PS4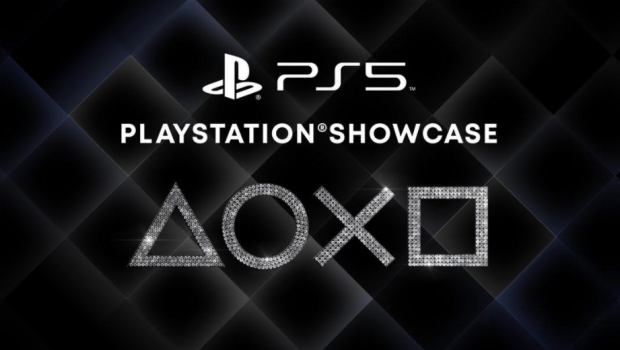 Published on September 10th, 2021 | by Adrian Gunning
PlayStation Showcase September 2021 Recap
Today's PlayStation Showcase provided players with a tantalising first glimpse of God of War Ragnarök, two big surprises from Insomniac Games, as well as exciting updates on upcoming titles from PlayStation Studios and the industry's most imaginative developers.
In addition to the showing of Santa Monica Studio's action-adventure, viewers were treated to news that two exciting new titles are in development from veteran Insomniac Games Marvel's Spider-Man 2 and Marvel's Wolverine, the news that Gran Turismo 7 will launch on PlayStation 5 and PlayStation 4 on Friday, 4 March 2022, and much more.
First look at God of War Ragnarök
The team at Santa Monica Studios has unveiled the first look at the highly anticipated sequel that picks up a few years after the events of God of War (2018). The freezing winds of Fimbulwinter have come to Midgard, making survival for Kratos, Atreus, and Mimir in the Norse wilds even more challenging than before.
While the last game built an enormous amount of trust and understanding between father and son, there is still a great deal of complexity in their interactions – especially after the revelation of Atreus' Giant heritage and the hidden prophecy only Kratos saw.  Together, Kratos and Atreus will have to make a choice about which path they will take. Whatever they choose will define the fate of all those living in the Nine Realms as God of War Ragnarök approaches.
Check out the trailer here.
Marvel's Spider-Man 2 and Marvel's Wolverine revealed 
Veteran developer Insomniac Games has created two new exciting titles for PlayStation 5 consoles. Firstly, players will continue the journey of both Peter Parker and Miles Morales in their most epic single-player adventure yet with Marvel's Spider-Man 2, coming exclusively to PlayStation 5 consoles in 2023.
Today's game footage trailer is merely just a glimpse at what's in store in terms of the new abilities our heroes will acquire, suits they will wear (more on that some other time), and the villains that will try to hunt them down. Speaking of villains, make sure to check out the trailer to see who's coming to Spidey 2!
Another exciting announcement was the first glimpse of Marvel's Wolverine. Marvel's Wolverine is a standalone game being directed by Brian Horton (creative director) and Cameron Christian (game director), who recently led the creative efforts on Marvel's Spider-Man: Miles Morales.
Check out the trailer for Marvel's Spider-Man 2 and teaser for Marvel's Wolverine!
Gran Turismo 7 arrives on PS5 and PS4 March 4
Gran Turismo7 is both the culmination of the series which answers the expectations of Gran Turismo fans throughout the years, and at the same time it is a title that marks a beginning of a difficult mission to contain the full breadth of car culture from the past into a single video game.  Even more exciting is the firm release date, coming March 4, 2022!
Check out the latest Gran Turismo 7 trailer here.
See the full list of announcements below. Or, if you missed it, you can check out the full Showcase here.
PlayStation Showcase: All the announcements