Games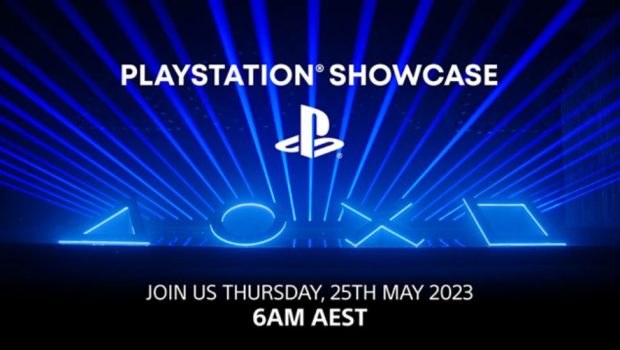 Published on May 18th, 2023 | by Adrian Gunning
PlayStation Showcase broadcasts live next Thursday, 25 May at 6 AEST
It's almost time to see what's next – PlayStation Showcase broadcasts live next Thursday, 25 May at 6 AM AEST.
The show will run for just over an hour, focusing on PS5 and PS VR2 games in development from top studios from around the world. Players can expect a glimpse at several new creations from PlayStation Studios, as well as spellbinding games from third-party partners and indie creators.
The live broadcast starts next Thursday, 25 May at 6 AM AEST on YouTube and Twitch.
Regarding Co-streaming and Video-On-Demand
Please note that this web broadcast may include copyrighted content (e.g. licensed music) which PlayStation does not control. PlayStation welcomes and celebrates its amazing co-streamers and creators, but licensing agreements outside its control could possibly interfere with co-streams or VOD archives of this stream.
If players are planning to save this broadcast as a VOD to create recap videos, or to repost clips or segments from the show, PlayStation advises omitting any copyrighted music.