Games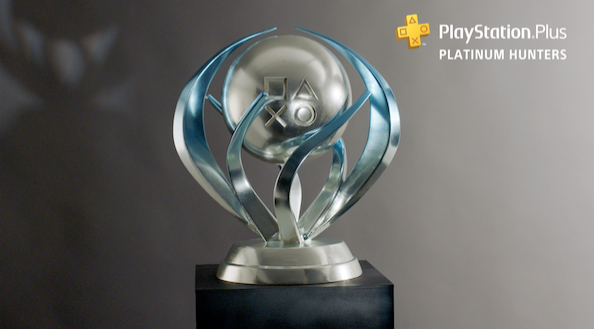 Published on January 24th, 2018 | by Admin
PlayStation Plus Platinum Hunters returns in 2018 with Monster Hunter: World
Sony Interactive Entertainment Australia is excited to announce that PlayStation Plus Platinum Hunters is making a return in 2018 with Monster Hunter: World, launching on 26 January.
A call to arms exclusively for Australian digital treasure hunters, PlayStation Plus Platinum Hunters is the ultimate competition for gaming connoisseurs to play, compete and be rewarded for their hours of effort to unlock every in-game trophy. The winner of the Monster Hunter: World platinum trophy will join an elite group, with only four others taking out the title for Gran Turismo Sport, FIFA 18, Star Wars Battlefront II and Call of Duty: WWII.
In the latest installment of the widely popular Monster Hunter franchise, you'll take on colossal beasts in a living, breathing environment. Players will embark on a perilous hunting expedition into a newly discovered continent known only as 'The New World' and prowl its uncharted wilds in search of the land's most ferocious beasts in Monster Hunter: World.
Check out the Monster Hunter: World PlayStation Plus Platinum Hunters launch video here.
For more information on the competition's T&Cs please visit here.
You can pre-purchase Monster Hunter: World before its release via PlayStation Store. 
For the latest PlayStation news, follow PlayStation Australia on Facebook, Twitter, YouTube and Instagram.