Games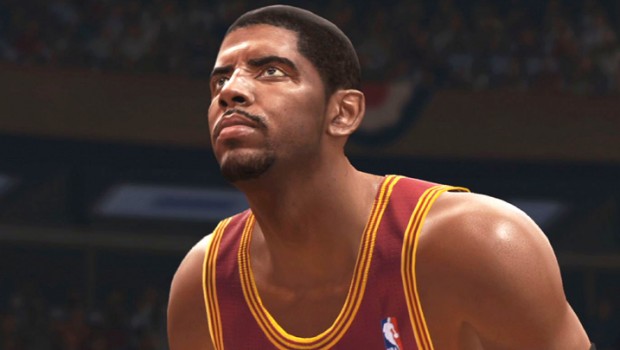 Published on May 30th, 2014 | by admin
PlayStation Plus in June: NBA 2K14, Trine 2, Dragon's Crown, Pixeljunk and more
On the eve of the fourth anniversary of PlayStation Plus, Sony Computer Entertainment Australia today announced that, from June, PlayStation Plus members will now have access to two titles per month across PS4, PS3 and PS Vita.   On PS Plus this June, Pixeljunk Shooter Ultimate and Trine 2: The Complete Story will make their way onto PlayStation 4.
NBA 2K14 dunks its way onto PlayStation 3 along with the Cross-Buy psychological survival horror Lone Survivor (Director's Cut). On PlayStation Vita comes Dragon's Crown, a fantastical medieval world packed with labyrinthine dungeons, and the electrifying, highly addictive block matching puzzle game Surge Deluxe from the team at Futurlab.
You can find out more information on the June line-up for PlayStation Plus at the PlayStation Blog.