Games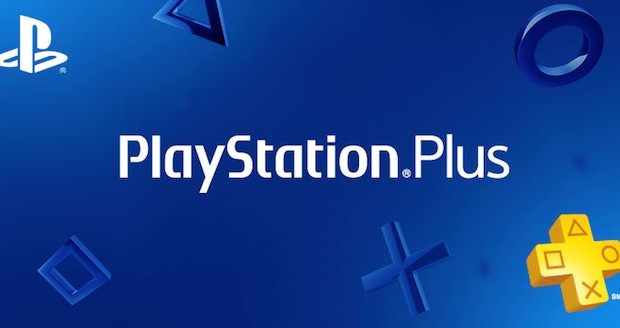 Published on April 26th, 2018 | by Admin
PlayStation Plus in May | Beyond: Two Souls, Rayman Legends PLUS, your 1-Year Membership
PlayStation Plus lets you unleash the full power of PlayStation 4. Players can get even more out of their favourite games with online multiplayer, joining millions of other players and exploring new worlds with friends. Members can make big savings with the biggest and best deals reserved exclusively for PS Plus members on PlayStation Store. And of course, PS Plus monthly games means you'll never run out of games to play, with members getting two PS4 games to download every month.
Here's what titles PS Plus members have to look forward to next month:
Beyond: Two Souls
Detroit: Become Human launches on PS4 in less than a month! With the free demo now available for all PS4 players, PS Plus members can also catch up on this masterpiece of interactive drama from Quantic Dream.
Not only a technical showcase in its own right, Beyond: Two Souls not only raised the bar for true-to-life visuals in the last generation but also broadened the scope for interactive narrative in gaming. Featuring phenomenal performances throughout from A-list acting talent, and a complex web of branching narratives, few games combine such high production values with such nuanced narrative-driven gameplay.
Rayman Legends
One of the high watermarks for the 2D platforming genre, few games demonstrate a greater level of polish or more distinctive artistic direction that Rayman Legends. Ubisoft Montpellier's Rayman Legends combines everything the studio has learnt during two decades of development, bringing together a vast cast of playable characters, dozens of varied stages, incredible hand-drawn 2D visuals and a range of multiplayer options.
Head to the PlayStation Blog to find out more about the full line up of PS Plus games for May.