Games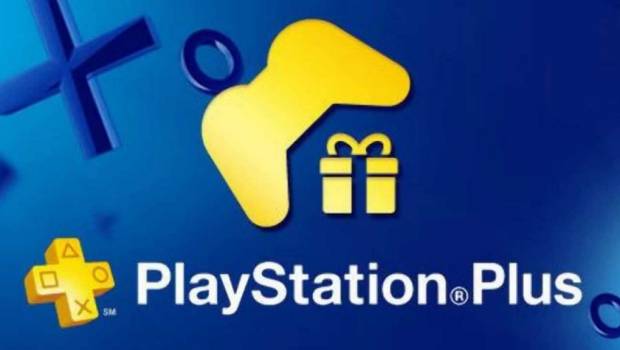 Published on November 29th, 2018 | by Admin
PlayStation Plus in December | SOMA and ONRUSH
PlayStation Australia is pleased to reveal the official line-up of games available for PlayStation Plus members this month. From 4 December, PlayStation Plus members can look forward to playing horror adventure game SOMA and action racing game ONRUSH.
SOMA: (Metacritic 79)
A follow-up to the sensationally scary Amnesia: The Dark Descent, SOMA is one part brooding existential sci-fi, one part nail-biting cat-and-mouse adventure. It manages to not only excel in the hide-and-seek horror genre its creators popularised, but go way beyond it. Unravel the secrets behind these mysterious goings-on and look for a way to escape while avoiding the crazed mechanical sentries. Stealth and cunning are your survival tools – tread carefully and discover what it really means to be human. Watch the trailer here.
ONRUSH: (Metacritic 76)
A celebration of speed, outright fun and over-the-top spectacle, ONRUSH is a racer that puts you in the heart of the action. Enter a racing arena driven not by podium finishes or precise tuning, but raw style, effortless flair and incredible takedowns. Drive on the very limits of control, risking everything in an effort to win victory for your team, using turbo boosts to takes things to the next level or the devastating 'RUSH' ability to floor your opponents. Check out some gameplay here.
This month PlayStation Plus members can also enjoy PS3 titles Steredenn and Steins;Gate, and PS Vita titles Iconoclasts (Cross Buy PS4) and Papers, Please.
All games will all be available to download on PlayStation Store from Tuesday 4 December. In the meantime, why not check out November's lineup?
PlayStation Plus lets you unleash the full power of PlayStation 4. Players can get even more out of their favourite games with online multiplayer, joining millions of other players and exploring new worlds with friends. Members can make big savings with the biggest and best deals reserved exclusively for PS Plus members on PlayStation Store. And of course, PS Plus monthly games means you'll never run out of games to play, with members getting two PS4 games to download every month.
Head to the PlayStation Blog to find out more about the full line up of PS Plus games for December.
For the latest PlayStation news, follow on Facebook, Twitter, YouTube and Instagram.