Games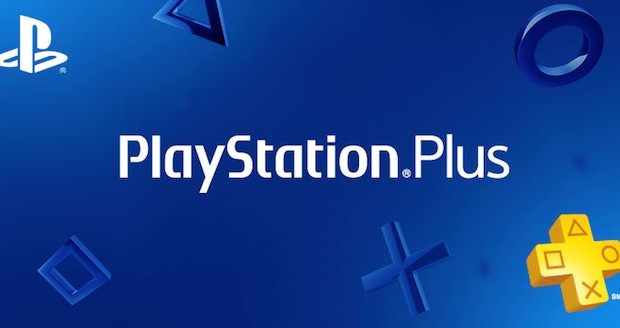 Published on March 1st, 2018 | by Admin
PlayStation Plus games for March announced
Sony Interactive Entertainment Australia is pleased to announce the incredible line up of games available for free to PlayStation Plus members this month.
The first game on March's PS Plus lineup is
Bloodborne
, a game sure to leave a haunting impression. Bloodborne tells the story of a lone traveller battling a sinister mystery, where you must fight for your life at every turn. In the forgotten city of Yharnam, players must face up to their fears in terrifying detail to uncover the cryptic secrets of this decaying world.
You can watch the launch trailer
here.
Up next is the adrenaline charged classic
Ratchet and Clank
. Everyone's favourite Lombax and his faithful robotic sidekick will travel far and wide across the galaxy, enjoying spectacular battles and duels along the way. Whether you're a novice or a long time fan, everyone will appreciate the engaging story line and impressive visuals in this crowd favourite game.
You can watch the launch trailer
here.
Check out the full list of free March titles below:
Click
here
to see the video announcing the PlayStation Plus March free games line up. For more information please head to the
PlayStation Blog
.