Games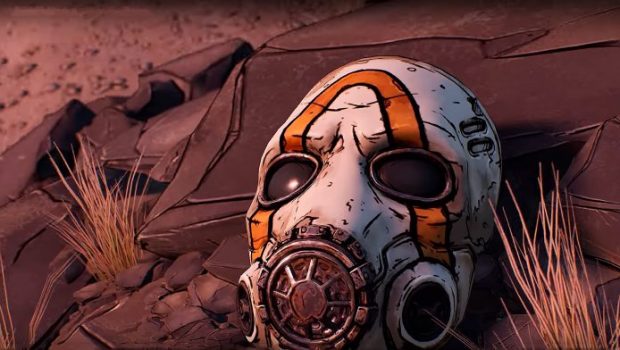 Published on June 4th, 2019 | by Admin
PlayStation Plus games June | Borderlands: The Handsome Collection and Sonic Mania
PlayStation Australia is excited to announce the official lineup of games available for PlayStation Plus members for the month of June. From today, PlayStation Plus members can look forward to revisiting Gearbox's hit FPS series with Borderlands: The Handsome Collection and indulging in some vintage platforming action with Sonic Mania.
Borderlands: The Handsome Collection: (Metacritic 82)
Shoot and loot as you explore the mayhem-filled world of Pandora in Borderlands 2 and the lunar madness of Borderlands: The Pre-Sequel in Borderlands: The Handsome Collection. Experience the award-winning FPS-RPG series, including its bazillions of guns, trademark cooperative gameplay, and all bonus add-on content, with high performance like never before on a new generation of consoles. Watch the trailer here.
Sonic Mania: (Metacritic 86)
Experience the ultimate celebration of past and future in Sonic Mania, an all-new 2D Sonic adventure running at a crisp 60FPS with stunning HD retro-style graphics. Multiple playable characters give you the ability to go explosively fast like Sonic, soar as Tails, or power through tough obstacles with Knuckles' brute strength. You can re-live the Sonic of the past with an exciting new twist on classic zones while fighting against new bosses and Dr. Eggman's evil robot army. Go head to-head with players in Competition Mode or play in Co-Op Mode with a friend. Watch the trailer here.
Head to the PlayStation Blog to find out more about the full line up of PS Plus games for June and watch the lineup release trailer here.
PlayStation Plus lets you unleash the full power of PlayStation 4. Players can get even more out of their favourite games with online multiplayer, joining millions of other players and exploring new worlds with friends. Members can make big savings with the biggest and best deals reserved exclusively for PS Plus members on PlayStation Store. And of course, PS Plus monthly games means you'll never run out of games to play, with members getting two PS4 games to download every month.
For the latest PlayStation news, follow on Facebook, Twitter, YouTube and Instagram.