News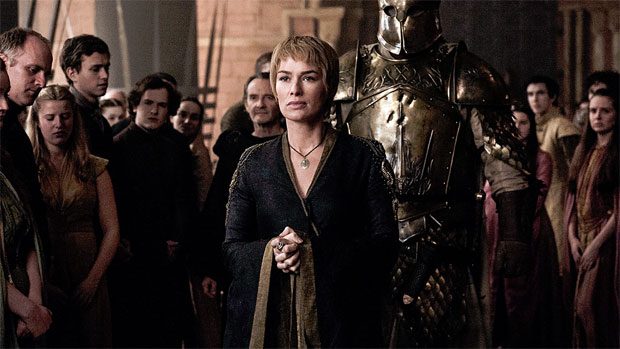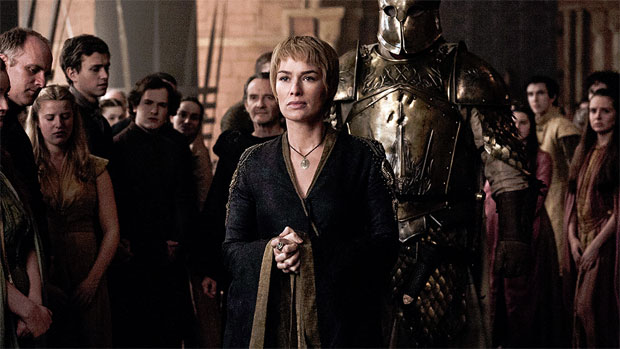 Published on June 29th, 2017 | by Admin
PlayStation Plus | Games for July: That's You!, Until Dawn and Game of Thrones
Sony Interactive Entertainment Australia is pleased to announce the impressive line up of games available to PlayStation Plus members this July.
One of the key announcements from E3 this year was the new PlayLink range – a series of multiplayer, immersive experiences that everyone can enjoy via their PS4, smartphone or tablet. The first release from this range, party quiz game That's You!, will be available for free to download from Tuesday 4th July.
That's You! combines over 1,000 questions and involves drawing, posing, laughter and innuendo as you find out how well you really know your friends. The more you agree the more you score! From rude to crude, to sweet and sincere, the game uniquely tailors itself to fit the personalities of every group. Just grab some friends, install the app, hop on your Wi-Fi and away you go. That's You! supports two-to-six players, offline and online.
Also up in July is Supermassive Game's critically-acclaimed love letter to the classic slasher flick, Until Dawn. Follow eight typical high-school teenagers to an isolated mountain lodge to commemorate the tragic loss of two friends and watch as power outages and unexplained disappearances turns this into a desperate fight for survival.
Game of Thrones fans are in for a treat with Game of Thrones: A Telltale Series, where you take control of the Forrester family – a noble and long-standing house from the north of Westeros with deep loyalties to the Starks. Caught up in the War of the Five Kings, it'll be up to you to guide members of the Forrester family throughout a maelstrom of bloody warfare, revenge and intrigue.
And that's not all! Here's the full line-up of games available to PS Plus members for the 4th July 2017:
That's You! – PS4 (4th July onwards)Until Dawn – PS4Game of Thrones: A Telltale Series – PS4Tokyo Jungle – PS3Darkstalkers Resurrection – PS3Don't Die Mr Robot – PS Vita (cross-buy with PS4)Element4l – PS Vita
Click here to see the video announcing the PlayStation Plus July line up. For more information, please head to the PlayStation Blog.
For the latest news follow PlayStation Australia on Facebook, Twitter, YouTube and Instagram.