Games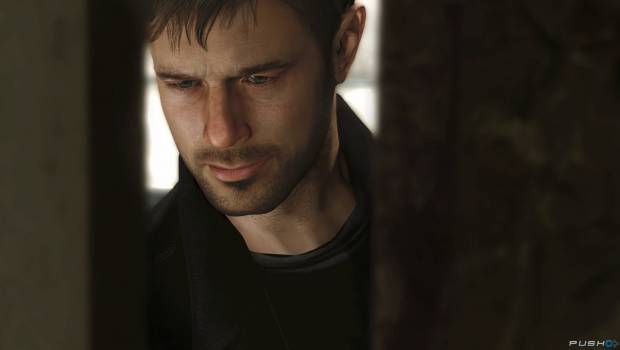 Published on June 28th, 2018 | by Admin
PlayStation Plus games for July | Heavy Rain, Absolver and Call of Duty: Black Ops III | 25% off 3 Month PS Plus
From today until 9th July, all PlayStation players can take advantage of the latest promotion offer; 25% off 3 month PS Plus memberships! The offer is available now on PlayStation Store, with 3 month PS Plus subscriptions available for RRP $25.45 AUD.
Here's what titles PS Plus members have to look forward to from 3rd July:
Heavy Rain
When a young boy disappears, a terrorised city is forced to fear the unthinkable… has the dreaded Origami Killer struck again? Lead the hunt to unravel the mystery as you take control of four strangers in this tension-soaked, multi BAFTA Award-winning psychological thriller.
Absolver
Absolver is an online multiplayer combat experience where players are placed behind the mask of a Prospect by the ever-present Guides, the new rulers of the fallen Adal Empire that will determine your worth in joining their elite corps of enforcers.
Call of Duty: Black Ops III: available now until July 11th
Welcome to Call of Duty: Black Ops III, a dark future where the lines are blurred between humanity & the technology we've created, in a world where cutting-edge military robotics define warfare.
Call of Duty: Black Ops III combines three unique game modes: Campaign, Multiplayer and Zombies.
Head to the PlayStation Blog to find out more about the full line up of PS Plus games for July.
PlayStation Plus lets you unleash the full power of PlayStation 4. Players can get even more out of their favourite games with online multiplayer, joining millions of other players and exploring new worlds with friends. Members can make big savings with the biggest and best deals reserved exclusively for PS Plus members on PlayStation Store. And of course, PS Plus monthly games means you'll never run out of games to play, with members getting two PS4 games to download every month.