Games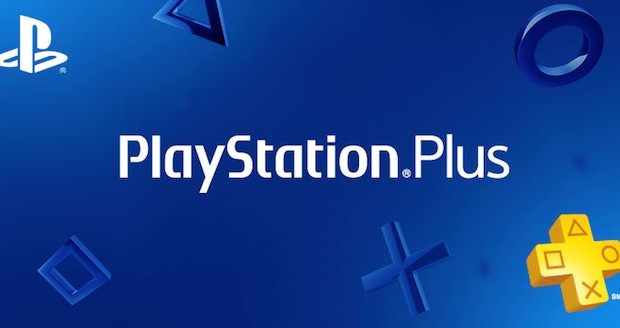 Published on July 27th, 2017 | by Admin
PlayStation Plus | Games for August: Just Cause 3, Assassin¹s Creed: Freedom Cry, That¹s You!
Sony Interactive Entertainment Australia is pleased to announce the impressive line up of games available to PlayStation Plus members this August.
First up is Just Cause 3, an over-the-top cavalcade of pure, destructive chaos that delivers an open-world third-person romp with all the catharsis and tongue-in-cheek dialogue of a classic '80s action movie. As Rico Rodriguez, it'll be up to you to sire political change in your troubled homeland of Medici through a thoughtful application of rocket launchers, grappling hooks and high explosives.
Also up in August is Assassin's Creed: Freedom Cry, a standalone expansion to Assassin's Creed IV: Black Flag. Set several decades after the piratical exploits of young Edward Kenway, you're placed into the boots of shipwrecked sailor and Brotherhood assassin Adewale, as he goes head to head with a cadre of French slavers.
Following July's epic line-up of PS Plus games, That's You! will be available to download again for free in August. That's You! combines over 1,000 questions and involves drawing, posing, laughter and innuendo as you find out how well you really know your friends. The more you agree the more you score! From rude to crude, to sweet and sincere, the game uniquely tailors itself to fit the personalities of every group. Just grab some friends, install the app, hop on your Wi-Fi and away you go. That's You! supports two-to-six players, offline and online.
Here's the full line-up of games available to PS Plus members for the 1st August 2017:
Just Cause 3 – PS4
Assassin's Creed: Freedom Cry – PS4
That's You! – PS4
Super Motherload – PS3
Snake Ball – PS3
Downwell – PS Vita
Level 22 – PS Vita
Click here to see the video announcing the PlayStation Plus August line up. For more information, please head to the PlayStation Blog.
For the latest news follow PlayStation Australia on Facebook, Twitter, YouTube and Instagram.