News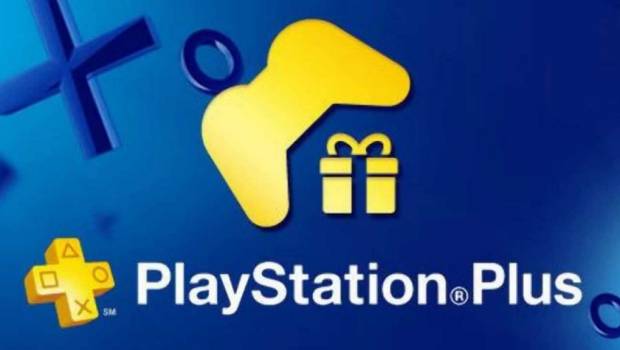 Published on May 21st, 2018 | by Luke Folkard
Playstation Plus for May 2018
As you know having the old PS+ membership is all about two things. 1) Having the ability and access to beat the hell out of other players. And 2) The occasional AAA games comes to you "free" to download as part of your membership. Always made better when the game is something worth having.
This month's Playstation Plus AAA game is Quantic Dream's Beyond: Two Souls. A timely "freebie" as Detroit: Become Human is released on the 25th of this month. Whether you play it or merely add it to your digital shame pile, it's definitely worth a look in if you haven't given it a go the 4+ years ago it was released. Look….Willam DeFoe!! We don't get enough of him these days. The B:TS cinematic interactive movie experience kicks up a notch with not only recognisable but great actors.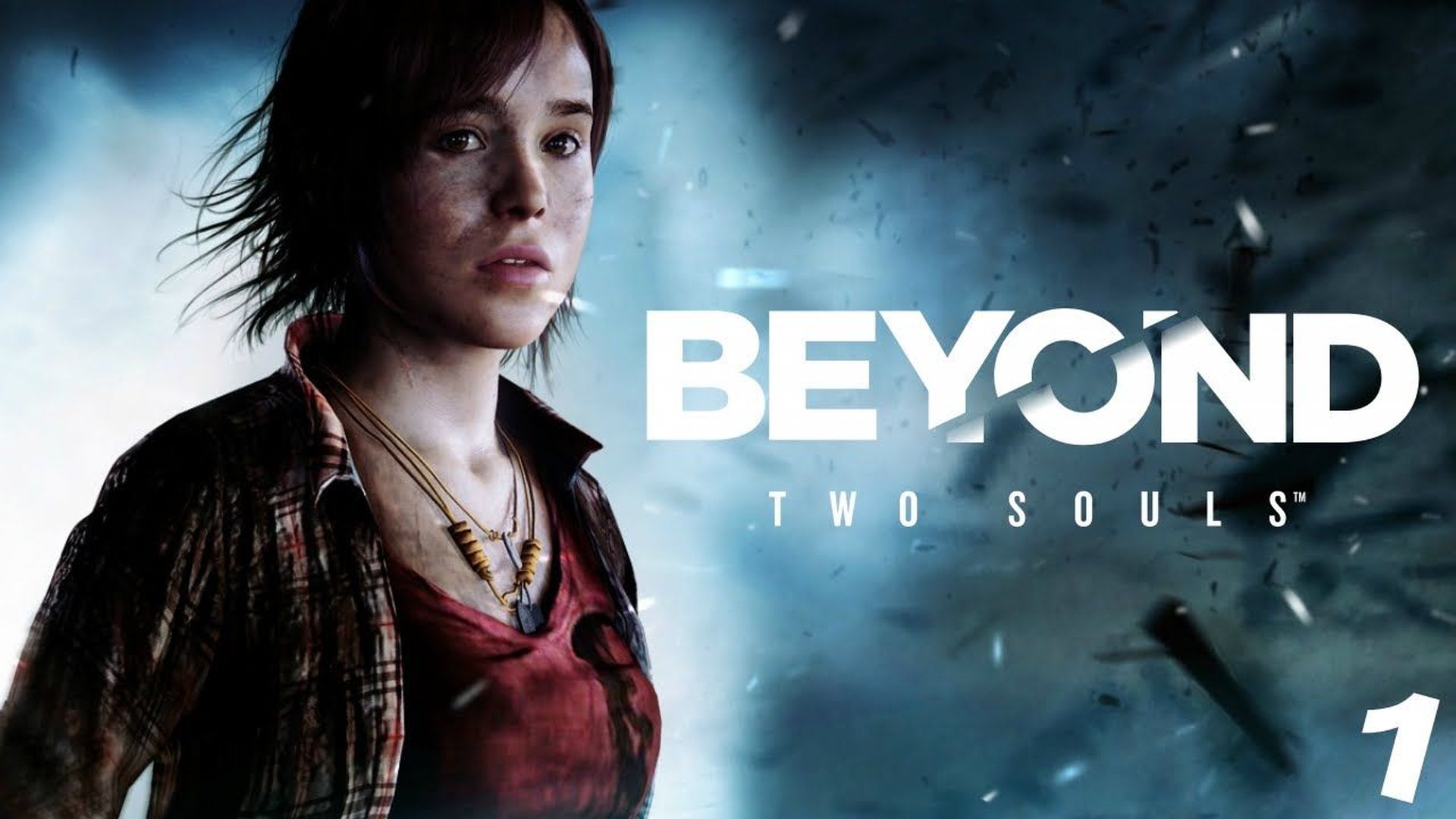 The other two games for this month are King Oddball and Rayman Legends both of which are going to stack up in my PS4 library vault. Speaking of which it seems those peeps at Playstation Plus have finally added another mildly useful update recently which separates your PS+ games from the rest of your purchases and demos.
Nice, at least, to be able to see what your PS+ membership is worth in games you've added to your library over the years. We used to have to just try and remember the games we had. Though mostly for me these days an update like this really just gives me a PS+ digital trophy room/shame pile of games I either never got around to purchasing or traded in for that new release that came during bill time. Yeah …I love it though.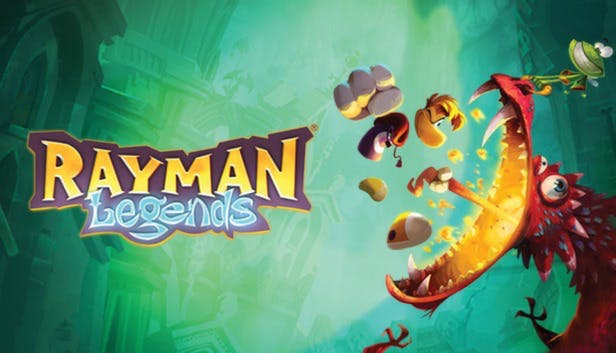 Of course all these games become a tease if you don't keep your PS+ membership active. And if you need another reason to keep up your membership… there's a big new DLC chapter in everyone's favourite life drainer Destiny. It's no fun to play alone…believe me.