Games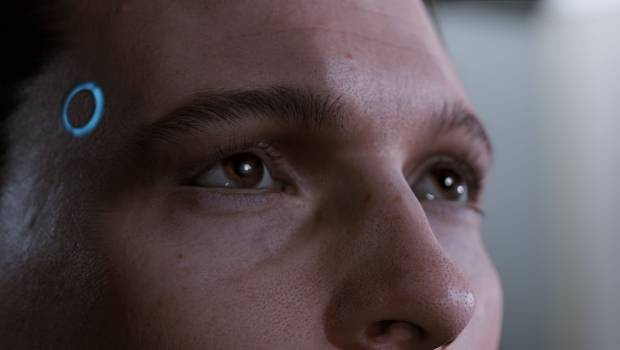 Published on May 16th, 2018 | by Admin
PlayStation on the hunt for Aussie tester of CyberLife Android
Could this be the best dream job in Australia right now? PlayStation Australia is on the hunt for an Aussie to be part of a social experiment involving a CyberLife Android. The task requests a lucky person to help ensure the CyberLife Android is ready for society – and vice versa! 
Responsibilities for the lucky person include:
Teaching the CyberLife Android to perform basic tasks correctly
Minding the CyberLife Android whilst they integrate with society
Troubleshooting CyberLife Android responses to simple instructions
Recording the reactions of members of the public on meeting our CyberLife Android
The task was created in connection with the launch of Detroit: Become Human on 25th May, exclusive to PlayStation 4 – a neo noir thriller that follows the story of three CyberLife Androids that are designed to obey but start to feel emotions.
Please see the task callout on community marketplace Airtasker for more details. See PlayStation posts on Facebook and Twitter.