PS5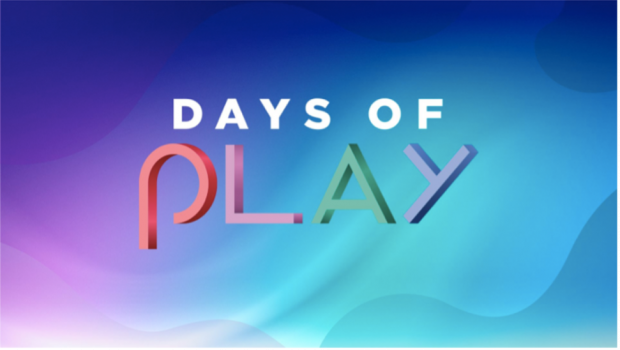 Published on May 19th, 2021 | by Adrian Gunning
PlayStation launches Days of Play Celebration 2021
PlayStation Australia is pleased to announce that the Days of Play Celebration for 2021 has begun!
The PlayStation Days of Play Celebration encourages the gaming community to get playing and play as many games as possible. Over three weeks, players who sign up will contribute to weekly community goals just by playing! If these goals are exceeded, everyone signed up for that week will receive exclusive prizes, including PSN avatars and PS4 skins. Players can either play solo or contribute double to community goals by playing with mates!
The Celebration is split across three Stages, each running for one week. The first Stage kicked off yesterday, Tuesday 18 May at 5:00pm AEST and will end Tuesday 25 May at 5:00pm AEST.
Players can sign up on the PlayStation Australia website here.
PlayStation Australia is also running a Days of Play Celebration sale, which will start on May 26 and will run until June 9, with great deals on a selection of PlayStation 4 and PlayStation 5 games, as well as other select products at participating retailers.
Please also note that product offerings and availability will vary by location and retailer – make sure to check out the Days of Play website which will be updated with your local deals when the sale begins.
To learn more about Days of Play 2021, head over to the PlayStation Blog or the Days of Play page on the PlayStation Australia website.*