Events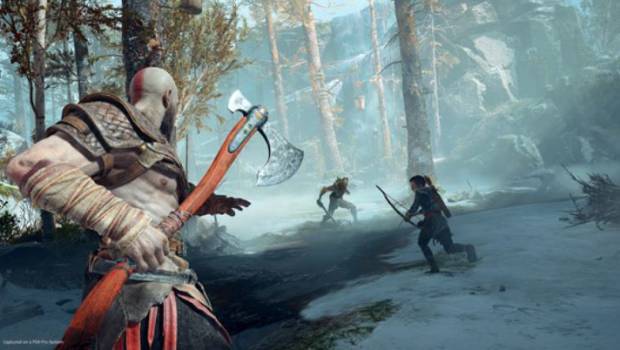 Published on April 13th, 2018 | by Admin
PlayStation invites consumers to craft their own God of War axe
Sony Interactive Entertainment Australia invites God of War fans to become fully immersed in the new game by crafting their own Leviathan axe during a hands-on workshop with Eveleigh Works this April.
PlayStation Australia has teamed up with Eveleigh Works to host a series of workshops where consumers can create their own axe, similar to the one used by Kratos in God of War. Throughout the workshop, fans will learn about Norse Blacksmithing techniques and the history of the craft, culminating with a hands on experience as they cast their own axe.
Please see below for all details:
Tickets: Available from 17th April until sold out via https://eveleigh.works/
Price: $320 per person
Course duration: Starting from 21st April, running for 4-5 hours each Saturday for 5 weeks
Location: Eveleigh Works, Australian Technology Park, Bays 1 & 2, 2 Locomotive Street, Redfern NSW 2015
In the upcoming God of War, Kratos returns with his powerful Leviathan axe to embark on a legendary journey through the Norse wilderness, with his son Atreus by his side. These masterclass sessions offer consumers an unmatched God of War experience and provide great insight into Norse mythology and the story behind this much hyped game.
Exclusive to PlayStation 4, God of War will launch on 20th April, 2018, in select Australian retailers and on PlayStation Store.