Games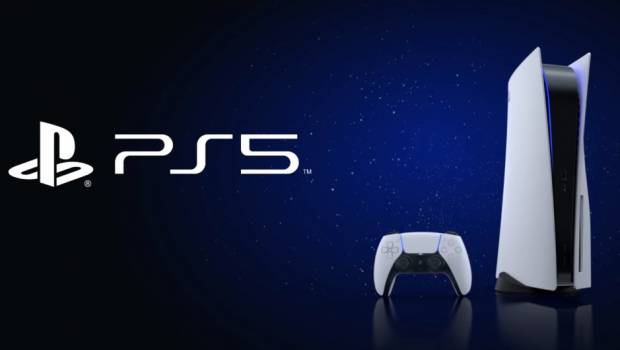 Published on July 27th, 2022 | by Admin
PlayStation Indies: Development Hardware Loan Program
Sony Interactive Entertainment Australia has today announced a new initiative that will make it easier for new partners to hop in and get started with developing for PlayStation.
Greg Rice, Head of PlayStation Creators took to the Sony Interactive Entertainment Blog to say, "it is our continued goal to make PlayStation the best place to publish and play games of all shapes and sizes. Over the past couple of years, we have been thrilled to support our external publishing partners with features in Indie Spotlight events, indie montage videos on our social channels, dedicated space for PlayStation Indies on PlayStation.com, and have been working to reduce the time it takes to get a new developer on-boarded on PlayStation.
As such, we are always striving to lower the barrier of entry and improve the process for publishing on PlayStation…newly licensed PlayStation game publishers and developers will be eligible to receive one PS5 development kit and one PS5 testing kit, compliments of SIE subject to applicable terms and conditions.*"
To find out more about who is eligible head to the Sony Interactive Entertainment Blog. Check out the list of supported countries and regions on the PlayStation Partners registration process for devtools access.**
Once registration and onboarding is complete the team will contact you to confirm the terms of loan.***
*    Subject to acceptance of SIE global developer and publisher license agreement.
**   Direct shipping or indirect shipping.
***  Loan period, security guidelines, shipping & returns.