Games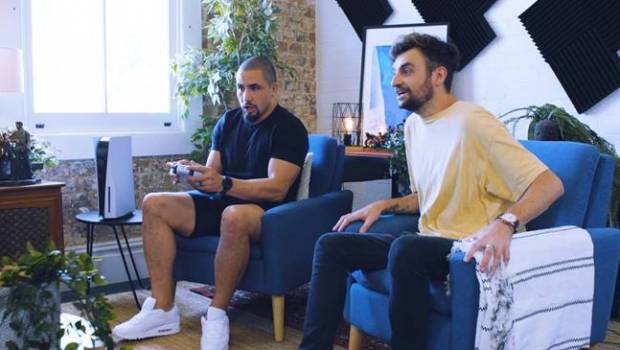 Published on January 29th, 2021 | by Andrew Bistak
PlayStation Australia Launches The PS5 Show
Sony Interactive Entertainment Australia unveils Australia's first PlayStation®5 content series, The PS5 Show. Episode 1 launches today, with Nich and Rob exploring the power of the PlayStation®5.
In The PS5 Show, host Nich Richardson (a.k.a. Nich Boy) will explore key features of PlayStation 5 from its lightning speed to breathtaking immersion, whilst showcasing the stunning games players can experience on the new all-new next-generation console. New episodes will drop throughout 2021, with local Aussie talent joining Nich on the sofa as they experience everything PS5 has to offer.
To kick off the series, Nich is joined by UFC Middleweight #1 Contender and gaming superfan, Rob Whittaker. In this episode, Nich challenges Rob to take on the power of PS5 by playing the notoriously challenging, Demon's Souls. Rob then puts Nich's power to the test with a challenge of his own as he reveals the secret to a powerful kick.
Check out Episode 1 of The PS5 Show here.