Events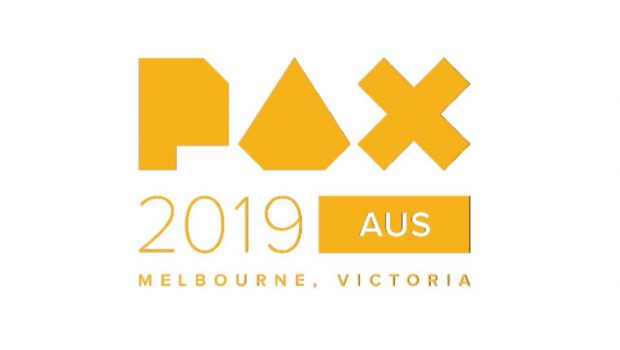 Published on October 11th, 2019 | by Alex Novus
PlayStation Australia brings unbeatable gaming experiences to PAX Aus 2019
PAX Australia 2019 has kicked off in Melbourne today and PlayStation Australia is proud to showcase an incredible lineup of blockbuster gaming titles that PlayStation®4 and PlayStation®VR players can experience from October 11 – 13.
With over 50 playable stations, Aussie gamers can experience PlayStation Australia's most dynamic booth to date, with over 350 square metres of space for players to enjoy.
This year, PlayStation Australia has partnered with Bandai Namco to bring Australian gamers the first hands-on experience with the upcoming highly anticipated PS4 exclusive FINAL FANTASY® VII Remake from Square Enix ahead of its release on March 3, 2020.
Players can dive into 2v2 action with Activision's first-person shooter Call of Duty: Modern Warfare, Square Enix's upcoming action-adventure epic Marvel's Avengers and a number of upcoming PlayStation exclusives including MediEvil, Concrete Genie, Dreams and NIOH 2. Attendees can learn more about the mysterious upcoming title DEATH STRANDING, through a 20 minute screening of gameplay, recently unveiled at Tokyo Game Show, narrated by Hideo Kojima.
Players will also have the chance to suit up as the iconic Armoured Avenger with upcoming PlayStation VR exclusive title, Marvel's Iron Man VR.
PAX Aus attendees can download the Experience PlayStation app today, available for Android and iOS, to learn more about all available PlayStation experiences, and reserve hands-on sessions with titles. New bookings will be available over the course of the weekend.