News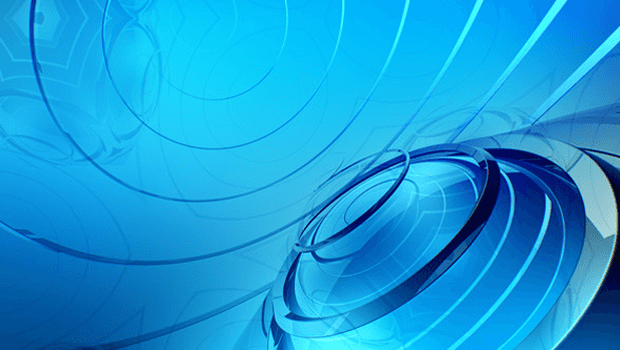 Published on February 11th, 2015 | by admin
PlayStation announces a full weekend of free access to PlayStation Plus for PlayStation 4 owner
SYDNEY, Australia, 11th February 2015 – Sony Computer Entertainment Australia (SCE Aust.) has announced an unmissable offer for all PlayStation®4 (PS4™) users, that will see free access to features of PlayStation®Plus (PS Plus), such as  online multiplayer, for a full weekend from 1700 AEST on Friday 13th February to 1700 AEST on Monday 16th February.
This incredible offer will be open to all PS4 owners, and with no sign up required, there really are no excuses not to get involved! Take your game to the next level and experience exceptional multiplayer action for this limited opportunity as you battle it out with players across the globe on top titles such as Destiny®, Far Cry 4®, Grand Theft Auto V™ and EA SPORTS™ FIFA 15 1. The free Online Multiplayer offer will also enable PS Plus members to try Share Play. Players can hand over their controller to a friend to help them through a challenge or invite a friend to join their Online Multiplayer session even if their friend doesn't own the game.
Across the globe, over 10.9 million players2 have been taking advantage of the extraordinary value of PS Plus, including exclusive benefits such as online multiplayer on PS4.
As well as this fantastic PS4 online multiplayer access, PS Plus members can download two PS4, PlayStation®3 (PS3™) and PlayStation®Vita (PS Vita) titles per month that are theirs to play for as long as they are a member – that's a total of 24 games per year for PS4 alone!  Recent PS4 titles have included acclaimed beat 'em up Injustice: Gods Among Us – Ultimate Edition, and infamous: First Light.  In addition, PS Plus members can enjoy exclusive PlayStation®Store discounts and get exclusive access to cloud game storage and more, all from as little as AUD$9.95 per month.  To save even more, users have the option of paying AUD$19.95 for three months, or AUD$69.95 for a year's subscription.