News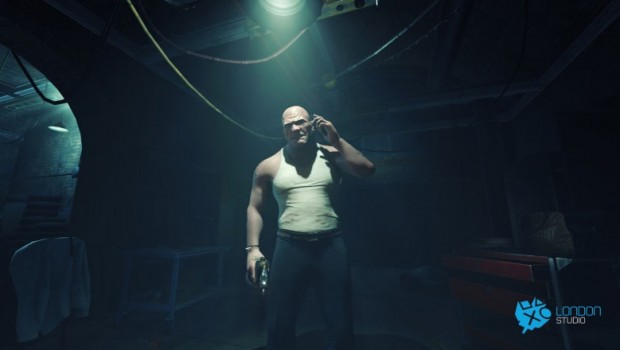 Published on March 4th, 2015 | by admin
PlayStation 4 Powers 2014 Australian interactive entertainment industry retail growth
SYDNEY, 4th March 2015 – Sony Computer Entertainment Australia (SCE Aust.) today confirmed that PlayStation®4 (PS4™) drove significant growth of the $2.46 billion Australian interactive entertainment industry[1] during the 2014 calendar year (CY14). According to data from NPD Group Australia, PlayStation held the market leadership position in the total interactive entertainment category for 2014[2].  
Next Generation Hardware Launch Success
PlayStation 4 was the number one selling home console last year, and also the fastest selling home console in Australian history.  NPD Group Australia market data reveals that the primary area for growth in retail sales was in home console hardware, which grew by 47%.  For CY14, PlayStation 4 led the next-generation charge with 60% market value share[3]
Lead Games Software Platform
PlayStation 4 also led 2014 multi-platform[4] games software sales; outselling on the top 20 biggest selling titles. PS4 proved itself the platform of choice for some of the year's biggest titles such as Watch Dogs™ and Far Cry®4 from Ubisoft, and Call of Duty®: Advanced Warfare and Destiny® from Activision[5]. 
Expanded Digital Footprint
With the success of PlayStation 4 in Australia comes growth of the digital landscape with 95% of all next generation consoles connected to PlayStation®Network.  Underpinned by PlayStation 4's compelling device footprint in Australia, more digital entertainment services are slated for launch in 2015. 
"The PlayStation brand is exciting, innovative and entertaining and it's been a busy year!  We are excited and overwhelmed by the response of Australian gamers to the introduction of PlayStation 4," said Michael Ephraim, Managing Director, Sony Computer Entertainment Australia. "This year, we plan to push the boundaries of play further: with bigger, more immersive gaming experiences with titles such as Uncharted 4:  A Thief's End™; new digital entertainment services coming to Australia and truly ground breaking technologies  in development with Project Morpheus."
[1] Total Industry Value; iGEA Industry Press Release 4th March 2015
[2] Jan-Dec 2014 sales value for total interactive entertainment category, including hardware, software and peripherals; The NPD Group Australia
[3] CY14 PS4 console percentage value share of next gen (PS4, XboxOne, Wii U); The NPD Group Australia
[4] Based on total units sold during CY14 on titles that were available on both Xbox One and PlayStation®4 platforms; The NPD Group Australia
[5] CY14 software sales data; The NPD Group Australia