News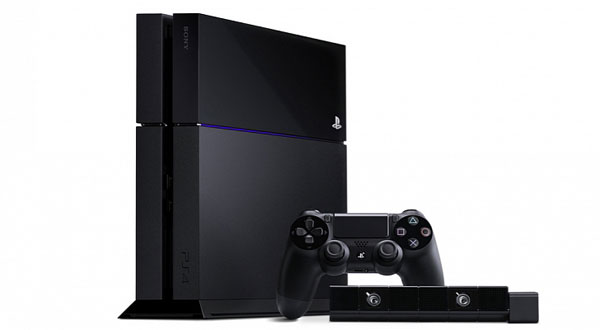 Published on September 2nd, 2014 | by admin
PlayStation 4 and PlayStation Vita updates: Themes & "Live from PlayStation"
Sony Computer Entertainment Japan Asia has announced one of the most popular features from PlayStation 3 – themes – is coming to PlayStation 4 and PlayStation Vita this spring with system software updates arriving on both platforms.
With these two updates (v2.00 for PS4 and v.3.30 for PS Vita), players will be able to reflect their personality across all PlayStation systems – PS4, PS3 and PS Vita. Additionally, SCEJA revealed that the "Live from PlayStation" App is coming to PlayStation Vita to let players watch PS4 livestreams.
"Live from PlayStation" app has been a big part of the PS4 experience with 150 million livestreams have been watched as of the end of May and now players can experience this on their PS Vita. More information on these two new updates can be found on the PlayStation Blog.