News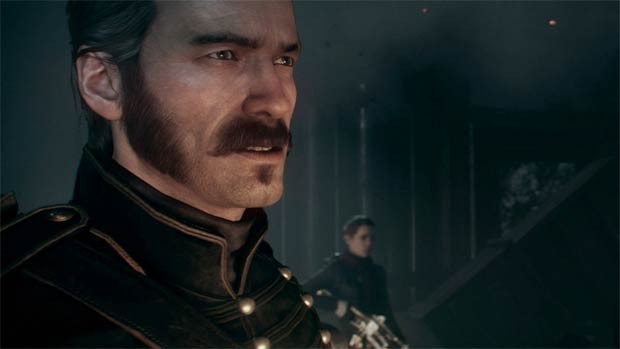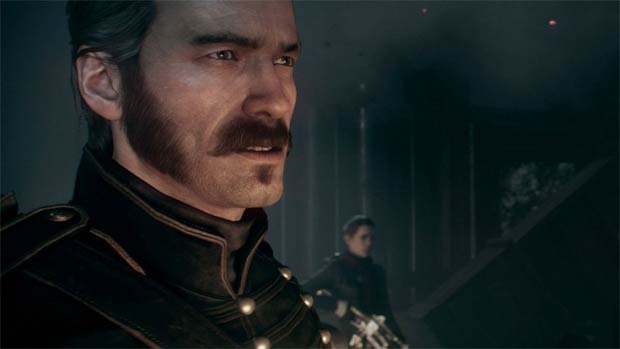 Published on February 20th, 2015 | by admin
PlayStation 4 exclusive, The Order: 1886, launches in stores across Australia today
SYDNEY, 20 February, 2015: Sony Computer Entertainment Australia (SCE Aust.) is today celebrating the arrival of the highly anticipated PlayStation®4 (PS4™) exclusive, The Order: 1886™, developed by California based Ready at Dawn.
Now available in stores nationwide and digitally on PlayStation® Store via PlayStation® Network (PSN), The Order: 1886 introduces players to a unique vision of Victorian-Era London where Man uses advanced technology to battle a powerful and ancient foe.  As Galahad, a member of an elite order of Knights, join a centuries-old war against a powerful threat that will determine the course of history forever in this intense third-person action-adventure shooter. Advances in technology take center stage in many ways throughout the city, evoking nostalgia to those familiar with London but with an intriguing historical twist.
The game takes the players on an epic journey back to London 1886, this era in Australia's history also has a gritty past. Sydney's The Rocks area, in particular, shared many similarities to Victorian-era London with rebel gangs or 'Pushes' making life challenging for those that crossed their path, particularly after dark.
The Order: 1886 is set during the Industrial Revolution, a time in which Australia claims a number of inventions created. William Bland, convicted of murder, was sent to Australia as punishment and it was here that he designed the first model of the 'Atomic Ship' which was a version of the hot air balloon, widely considered to be a precursor to the Zeppelin airship that features in the game.
Featuring a story where history and myth collide, The Order: 1886 offers a seamless narrative experience while re-imagining Neo-Victorian London in filmic vision that showcases the power of the PS4 on a whole new level.