Games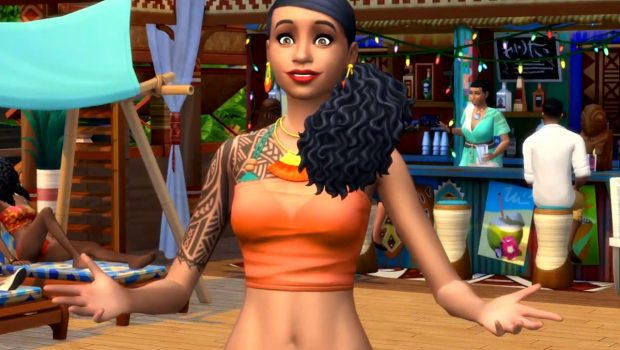 Published on July 22nd, 2019 | by Admin
Play With Life: Celebrating all the ways The Sims has impacted millions of lives
The Sims has provided players an authentic and meaningful outlet to express themselves since it originally launched. Over the years, this virtual world has been able to touch millions of players and bring forward stories enriched with creativity, self-expression and inclusivity.
Today, in celebration of these stories, EA invites the community to Play With Life. This is an invitation that stretches far beyond play sessions and into reality. The Sims allows players to bring their imagination to life, offering a blank canvas to tell stories about their game and themselves. Together, EA and The Sims are on a mission to share more player stories than ever before; players can share theirs with #PlayWithLife, and let their voices be heard within The Sims community and beyond.
EA is continuing to celebrate all of the ways players Play With Life in The Sims with a fresh look for the brand and new content like The Sims™ 4 Island Living expansion pack, out now for PC via Origin™, Xbox One and PlayStation®4. To find out more about the festivities, visit the official site, check out our blog and join the celebration on Twitter, Instagram, and Facebook.