Games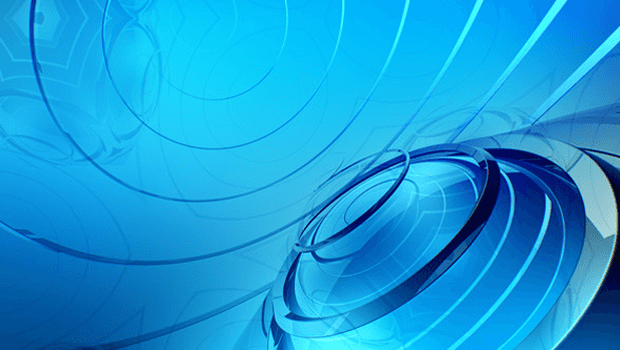 Published on May 3rd, 2016 | by admin
Play Overwatch FREE May 5–9 During the Open Beta – Early Access Starts Today!
Prepare to clash on the battlefields of tomorrow and take your place in the ranks of Overwatch—a legendary force of soldiers, scientists, adventurers, and oddities. Assemble your friends and try out the ultimate team-based shooter for FREE during the Open Beta May 5–9 on PC, PlayStation 4, and Xbox One!
Players who have pre-purchased or pre-ordered a copy of Overwatch on any platform can begin their early access to the Open Beta TODAY from 9:00am AEST! The Open Beta includes access to all of the game's maps, heroes, and game modes.