Games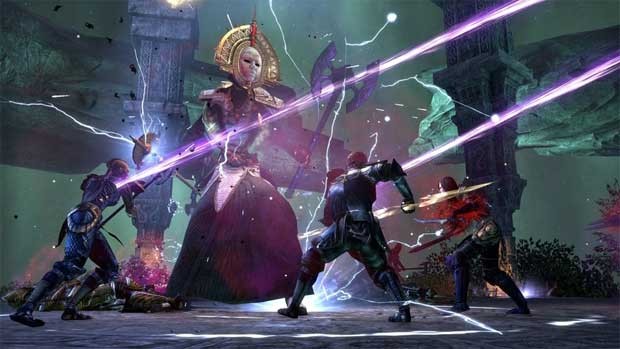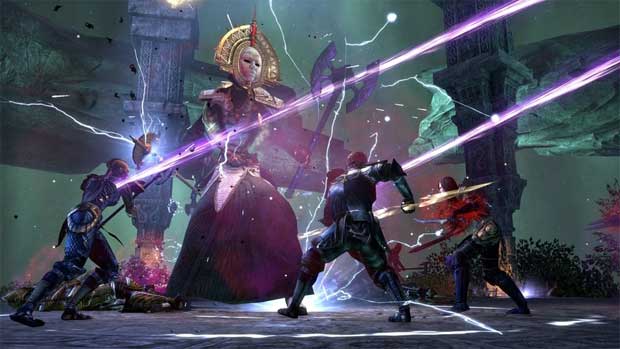 Published on December 8th, 2015 | by admin
Play ESO For Free This Weekend!
We're pleased to announce The Elder Scrolls Online: Tamriel Unlimited will be available to play for free on Xbox One and PC from Thursday, December 10th at 7:01pm AEDT until Monday, December 14th at 7:01pm AEDT .
For more information about how to take part in the free play weekend visit http://elderscrollsonline.com/en-gb/news/post/2015/12/07/eso-free-play-weekend.
In the latest and biggest Elder Scrolls game ever created, players can embark on heroic single-player quests, explore the sprawling world of Tamriel with friends, or join forces with hundreds of others in player vs. player battles as they unravel the secrets of a persistent Tamriel.
ZeniMax Online Studios has also recently released Orsinium, The largest ESO DLC game pack to date. Orsinium takes you to the mountains of Wrothgar, and to the Orc capital itself, to unravel plots and counter-plots, and encounter all-new enemies and allies.
The Elder Scrolls Online: Tamriel Unlimited is available on Xbox One, PlayStation 4 and PC. For more information visit elderscrollsonline.com.