Games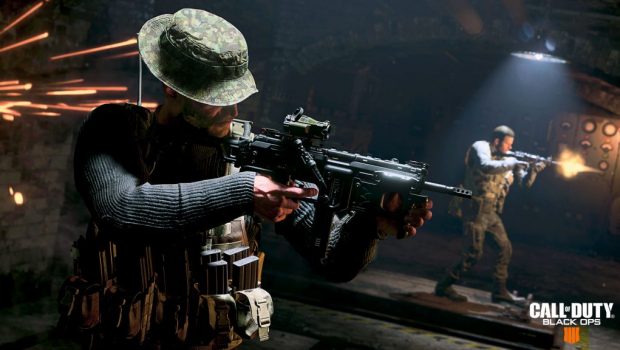 Published on July 25th, 2019 | by Sean Warhurst
Play as Modern Warfare's Captain Price in Black Ops 4
Fan favourite Modern Warfare legacy character Captain Price is now available to use in Call of Duty: Black Ops 4 for all those who pre-order the upcoming Call of Duty: Modern Warfare.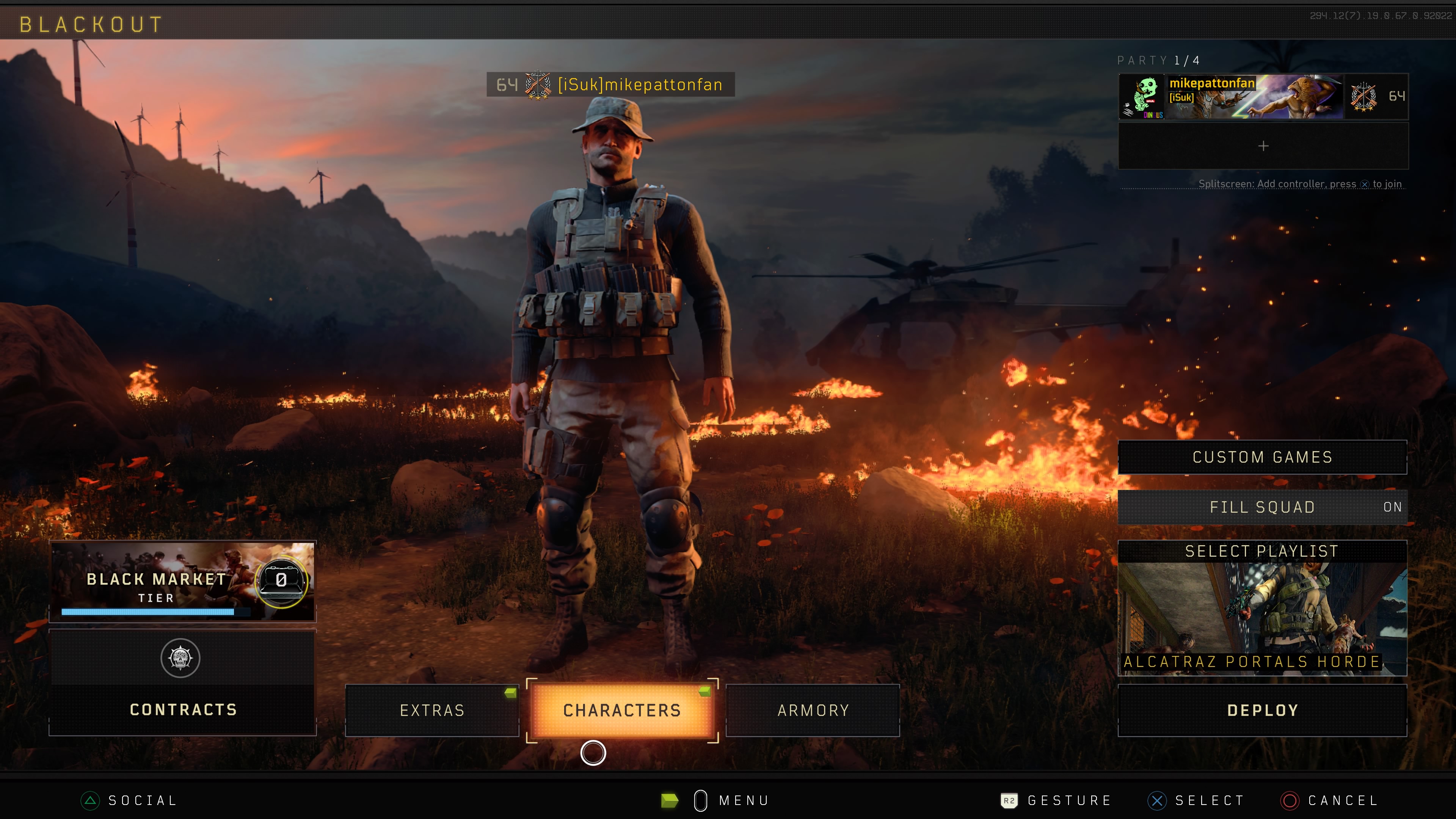 Promising to be a reinvigoration of the much loved Call of Duty Modern Warfare iteration that launched the franchise into the stratosphere, early birds who jump on board the hype train and pre-purchase the title prior to its October 25th release can  then drop in and flaunt their new classic Captain Price skin in Black Ops' Blackout mode.
Cutting a handsome figure on the battlefield, Captain Price has more than his fair share of gruff comments to spit whilst engaging with other players, fitting right at home with the ever-increasing cast of available Blackout characters and sure to become the standard choice for those players wanting to relive the classic days of the series.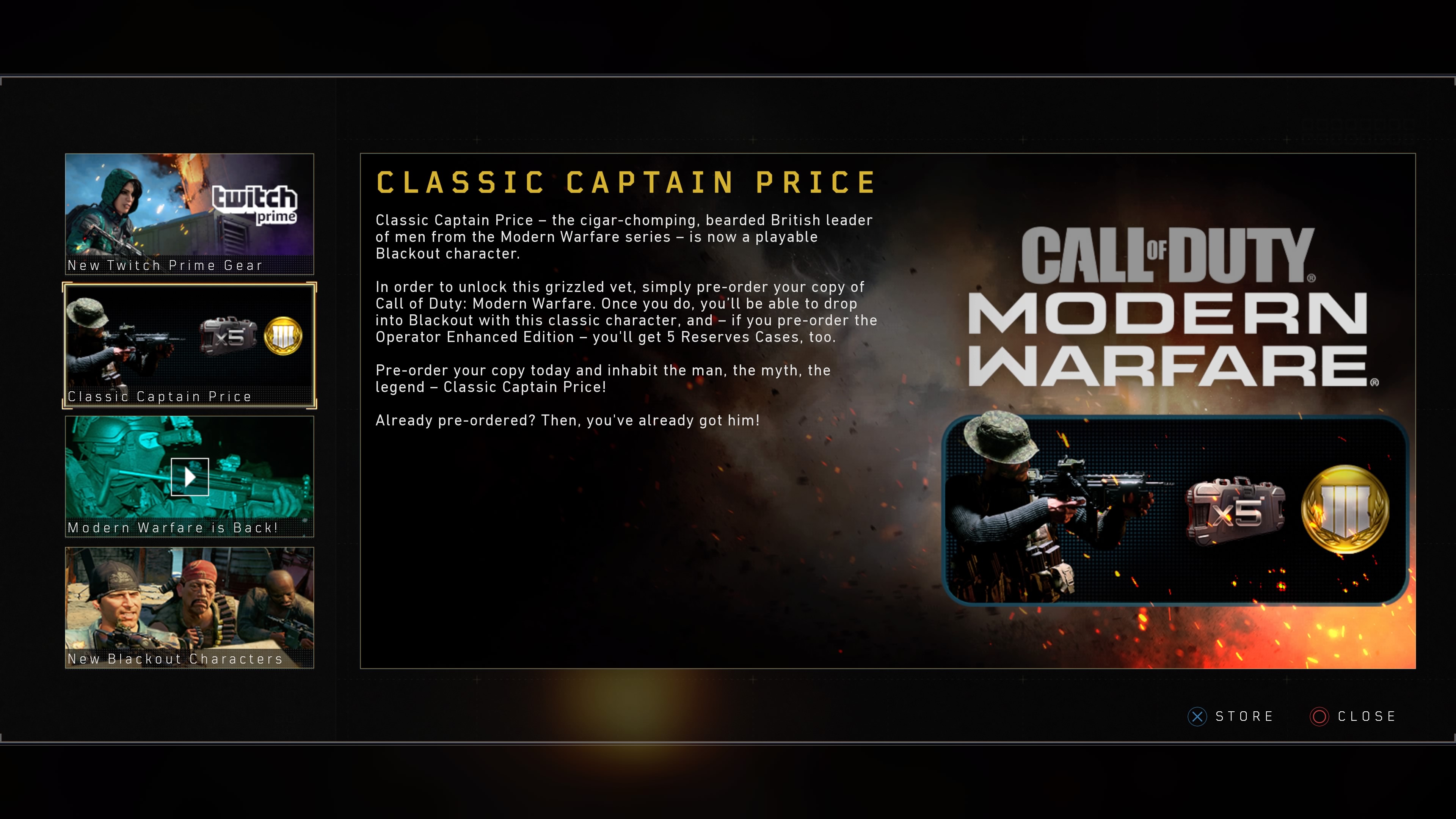 To redeem your Captain Price skin, simply pre-order Call of Duty: Modern Warfare on your platform of choice and then enter your code at callofduty.com/Redeem.
For further information, visit the Activision blog here.