Games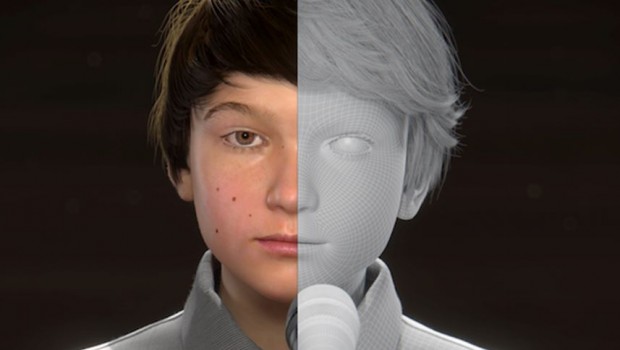 Published on August 11th, 2015 | by admin
Plastic Wax Renders a Frightening Alternate Reality in Homefront: The Revolution
Sydney, Australia – August 11, 2015 – Plastic Wax Animation and Deep Silver today revealed the studio behind the powerful and disturbing vision of a compromised mainland USA in a new cinematic trailer for the up-coming open-world FPS Homefront: The Revolution.
Developed by Deep Silver Dambuster Studios, Homefront: The Revolution puts the player in the middle of a full-blown guerrilla war in an occupied United States. The game is scheduled for release in Autumn 2016 on Xbox One, the all–in–one games and entertainment.
Plastic Wax, who have a major studio in Sydney, produce pre-rendered and in-engine content for games and film and have worked on some of gaming's biggest brands, including Bioshock, Transformers, Fallout, Civilization V, Gears of War: Ultimate Edition and many others. Bringing the confronting and powerful vision of a North Korean invasion of the US presented unique challenges beyond the photo-realistic rendering and animation technology as Plastic Wax EVP Dane Maddams explains;
"The game has a lot of backstory so it was important to fully understand the events that lead to the occupation of the United States as portrayed in the game. The acute viewer may pick up on one or two hints at this within the trailer.
"We also needed to have a firm grasp on lead characters in the game so we presented them in the correct manner within each scene. Certain characters were swapped and re-arranged in order to best characterise their personalities and actions. The young boy presents an interesting juxtaposition as he regurgitates what the enemy want him to say, whilst also realising the significance of the speech's double meaning and how it relates to the people's resistance as they take their city back.
"Nicolas (the real actor) did a great job of articulating what we were looking for in the speech's delivery. It was our job to then take the essence of that performance and project it into our digital character to really draw the viewer in to his situation. We took particular care to get small details right like the wetness in his eyes, the awkwardness in his body language and the extremely fine facial hair details and cotton fibres in his clothing. We think these details helped create a more believable character that we can support the more emotional element required for the trailer.
"Creative Agency One+K drove the direction and Deep Silver were there to assist in any game related support they could provide and of course valuable feedback on the intergrity of the trailer and its approach to representing their IP. Deep Silver also put us in direct touch with their development studio responsible for the game, Dambuster Studios who were very forthcoming with information and digital assets which greatly aided our production."
nt system from Microsoft, PlayStation™4, PC, Mac and Linux.