Games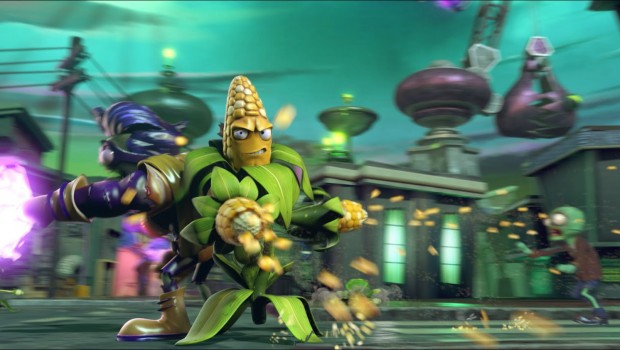 Published on January 15th, 2016 | by admin
PLANTS VS. ZOMBIES GARDEN WARFARE 2 MULTIPLAYER OPEN BETA NOW LIVE
Today, PopCap Vancouver, creator of one of the world's beloved video game franchises and a studio of Electronic Arts Inc., announced the first ever public access multiplayer beta for Plants vs. Zombies™ Garden Warfare 2.
The multiplayer open beta is now available for download, and continues until January 18 on the PlayStation®4 computer entertainment system and Xbox One, the all-in-one games and entertainment system from Microsoft, giving fans a chance to experience immersive worlds, crazy new characters, and new game modes; including 24-player multiplayer battles.
All of that before Plants vs. Zombies Garden Warfare 2 hits stores February 25 in Australia and New Zealand.