Hardware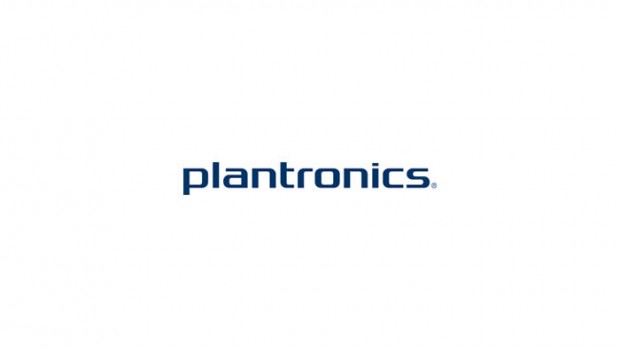 Published on February 24th, 2014 | by admin
Plantronics teams up with Riot for major League of Legends tournament series
Today Riot Games has announced its League of Legends Autumn Regional Final at Supanova on the Gold Coast. After months of qualifiers and preliminary rounds, four of Oceania's best League of Legends teams will fight it out for the lion's share of a $45,000 prize pool. Plantronics Gaming is proud to continue their support of League of Legends into 2014 and thrilled to announce that Plantronics will be the official headset partner of the Autumn Regional Final 
The Tournament:
The $150,000 Oceanic Regional Tournament series puts local League of Legends teams on the path to the World Championship in Korea. The winner of the Autumn Regional will receive a direct seed into the Winter Round of 8 and the winner of that tournament will be flying to the International Wildcard Tournament for a shot at qualifying for the World Championships in Korea.
Last year's World Championship Final for League of Legends was held at the Staples Centre in Los Angeles, home of the LA Lakers, with tickets selling out in less than an hour. The event was streamed live over the internet to 32 million viewers all over the world.
The 2014 Oceanic Regional tournament began with the open qualifiers for the Autumn Regional. Teams had the chance to qualify by playing in the 5v5 Ranked Teams Ladder on the Oceanic Server which saw the top 8 teams in Challenger move into the Challenger Qualifier, where the winner is granted a spot in the Autumn Round of 8. Additional online qualifiers were held by the Australian Cyber League, Cybergamer and ESL for a chance to get seeded into the Autumn Round of 8.
The Autumn Round of 8 will feature an online tournament starting March 3rd which will continue for three weeks. All matches of the Autumn Round of 8 will be streamed online for your viewing pleasure so be sure to tune into the action live and see which 4 teams progress to the Autumn Regional Final!
"Being selected as the official headset partner for the League of Legends tournament is a great cause for celebration at Plantronics! The continuation of our strong partnership with Riot Games is testament to the quality and build of our headsets." said Peter Petrides, Gaming Director for ANZ.
"We're excited to have Plantronics Gaming sign on as a major sponsor," said Mirko Gozzo, Oceanic Country Manager at Riot Games. "We believe the eSports scene in Oceania has incredible potential for growth and partnering with Plantronics helps to bring bigger events like the Oceanic Regionals to life."Live from Supanova on the Gold Coast the 4 teams that progress from the Autumn Round of 8 will be flown in to compete live in front of a crowd of roaring fans for a 1st place prize of $16,000. All players will compete without distraction while utilising crystal clear voice communication available from the tournament ready Plantronics Commander PRO proudly supported by Plantronics Gaming."
The Autumn Regional Finals promise to be one of Oceania's most competitive and entertaining events to date and will host 2 days of non-stop League of Legends entertainment. Besides great tournament play, Rioters will be engaging with the community with a great program of activities. If you haven't already planned to make your way to Supanova Gold Coast, the Autumn Regional Final gives you a great reason to head down. You can even score yourself a Plantronics Gaming Headset!