Hardware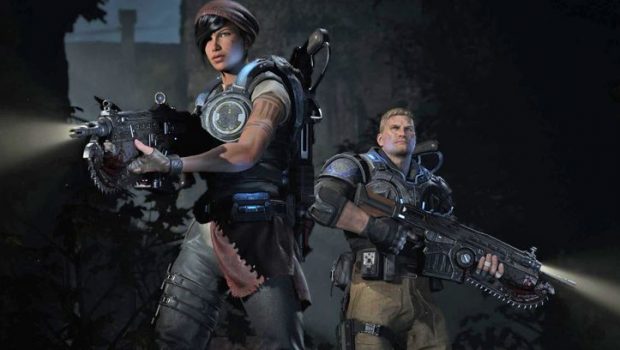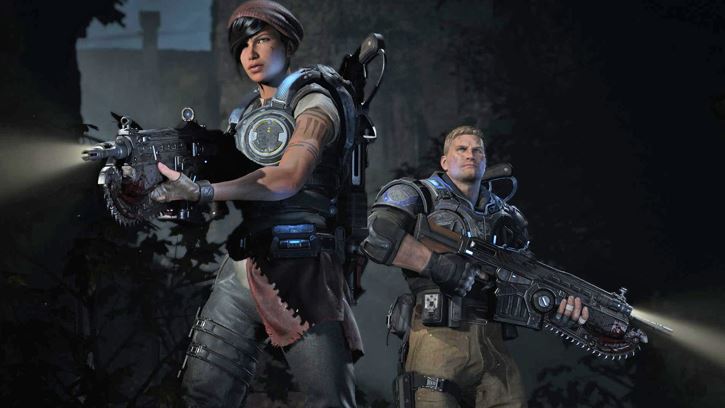 Published on November 2nd, 2017 | by Admin
Plantronics Joins Gears of War 4 Sydney Open
Largest open event held in Australia, offering AUD $10,000 prizepool
Sydney, Australia – Nov 2, 2017 – ESL Australia, the local division of the world's largest esports company, and Plantronics, today announced a partnership naming Plantronics as the Official Headset Sponsor of the upcoming Gears of War 4 Sydney Open.
The first Gears of War event to hit Australian shores since 2012, the Gears of War 4 Sydney Open will be held this November 25-26 at ESL Studios, Sydney, with a prizepool of $10,000AUD and the chance to qualify for the MLG Fall/Winter 2017 Major.
"Plantronics is passionate about esports, and providing opportunities for local teams to compete on the world stage. We're excited to be a part of the upcoming event series, said Peter Petrides, Director of Gaming for Plantronics ANZ.
"This event is the largest open Gears of War 4 event ever held in Australia. The opportunity for teams in the region to qualify for a North America Major is amazing, and aligns with our goals of helping promote Gears of War esports across the globe." said Michael Evidis, product manager at ESL.
In the lead up to the event, teams will be able to compete in two online seeding competitions, on October 15th and November 5th. Teams interested in participating in the tournament can visit the main landing page on: http://play.eslgaming.com/gearsofwar/australia for more information.
Team passes and spectator tickets to the Gears of War 4 Sydney Open are now available, found via: https://www.eventbrite.com.au/e/gears-of-war-4-open-anz-lan-tickets-38608115914