Hardware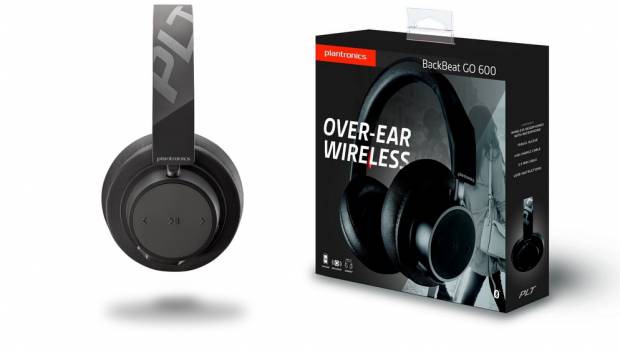 Published on July 25th, 2018 | by James Wright
Plantronics BackBeat GO 605 Review
Summary: The Plantronics BackBeat GO 605 boasts good audio, excellent battery life with true cordless freedom.
Audio experts Plantronics have just released their quality and affordable Backbeat GO 605 wireless headphones which is ideal for those wanting a decent audio experience and more importantly, a lightweight and comfortable fit for pure audio bliss. Besides its stylish and lightweight design, the Backbeat GO 605's give you 18 hours of charge and you can even connect two devices courtesy of the magic of Bluetooth.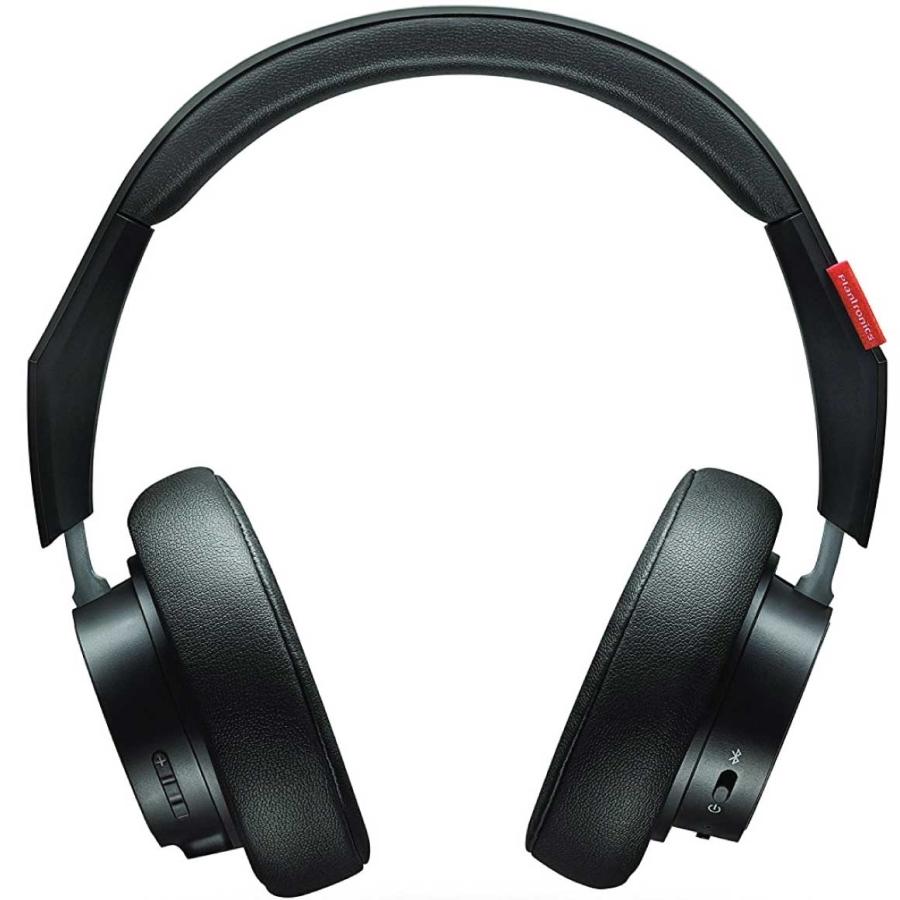 Given the design of these over-ear headphones, they are perfect for all different lovers of music and whether you're a gamer, someone wanting to listen to Deezer from their smartphones or access to another audio device, it's all possible with the Backbeat GO 605. Furthermore, Plantronics ensure that the user has everything they need to start their wireless audio experience which includes a USB charging cable, a 3.5mm audio cable, travel pouch, quick-start guide and warranty information.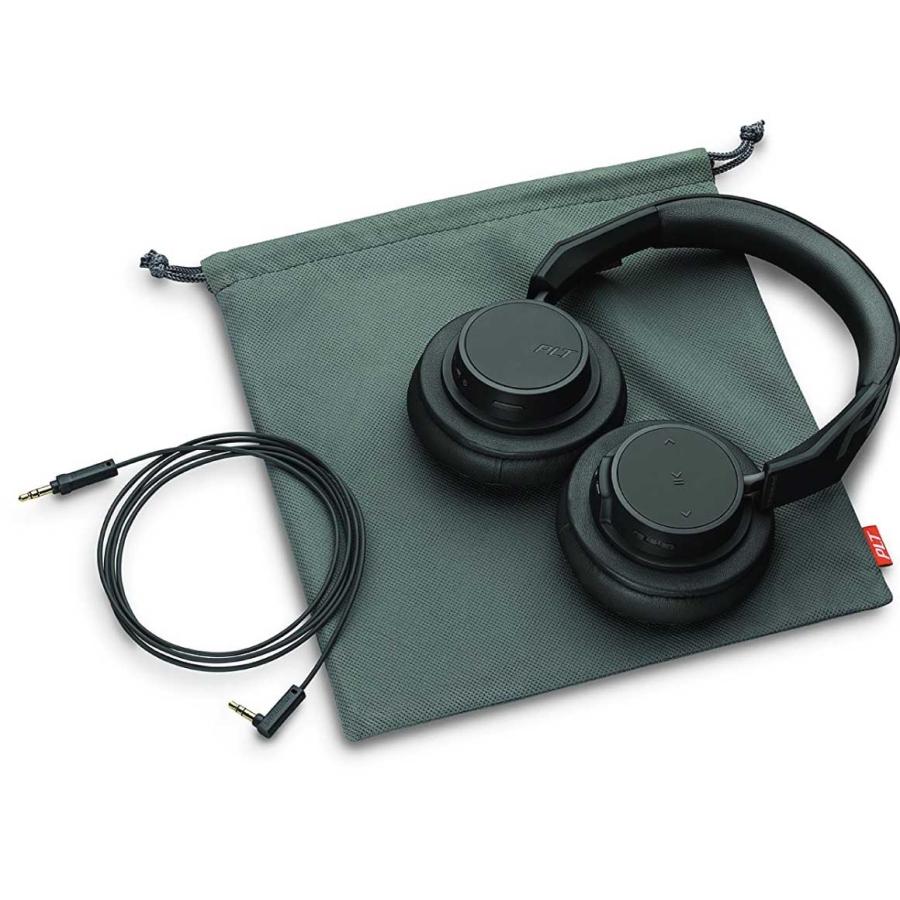 Backbeat GO 605 Specifications
A rechargeable battery that delivers up to 18 hours of wireless listening time on a single charge.
Remaining connected at up to 33 ft/10 m from Bluetooth-compatible smartphones and tablets.
Earcups that fold flat for easy storage and transport, ensuring comfort when worn around the neck.
A carrying pouch, USB cable for charging and an audio cable to listen to music anytime, even if the battery is dead.
Dedicated on-ear controls that make pause/play, skipping tracks, adjusting volume and taking calls easy.
A wideband-enabled microphone that ensures voice clarity, answers calls or accesses Siri, Google Now, and Cortana hands-free via voice command.
Headphone Design: Over-Ear
Driver Unit: 40mm
Impedance: 32Ω
Weight: 175 grams
Out of the box, the first thing that I noticed about the Backbeat GO 605 was how lightweight these headphones are at just 170grams. This is perfect for those who want portability and given that you can get 18 hours from a single charge, it's perfect for those long flights as you don't have to worry about trying to charge these headphones. Also these headphones come in four different colours that include black, khaki, navy and grey.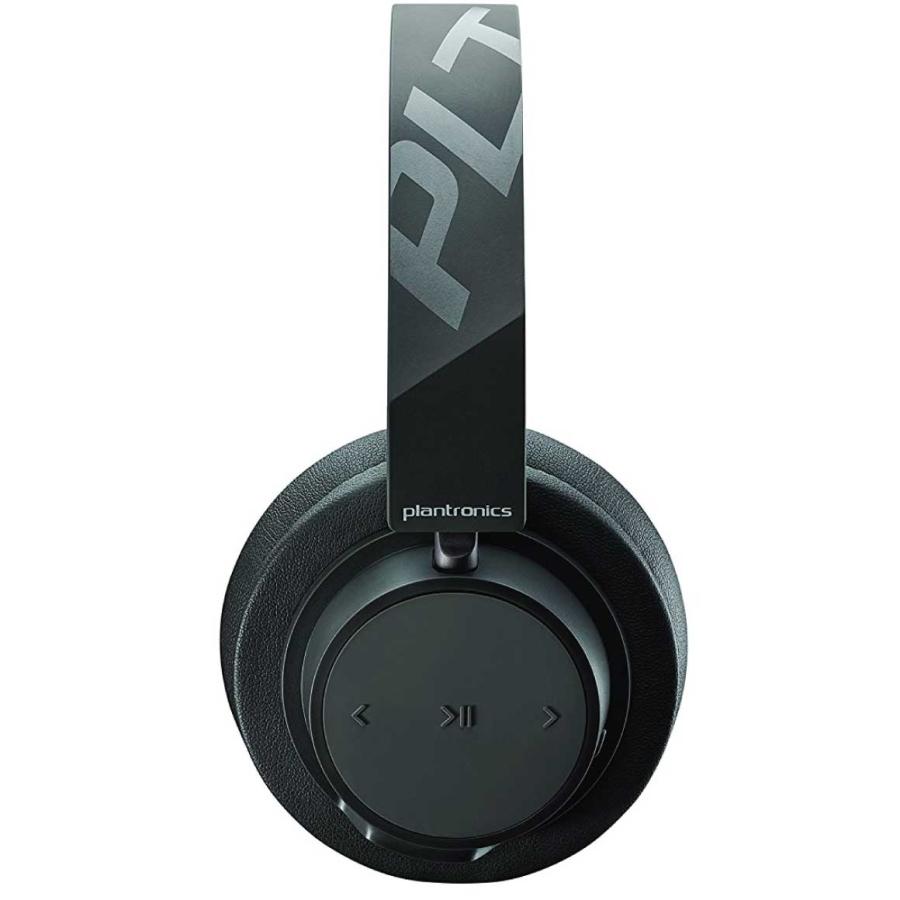 In terms of appearance, the Backbeat GO 605 are quite stylish and I love how Plantronics have included their letters on top of the device which screams high-end. Like other headphones, you can adjust the sizing of the headband and the earcups are very comfortable thanks to the memory foam. Needless to say we had no issues for long audio sessions with these headphones due to the comfort factor. Whether I was listening to the top 50 Australian songs from Deezer, watching a film or playing a game from my smartphone, these headphones produced good and strong audio levels.
As Plantronics have created these headphones for portability, they fold flat for easy storage. Controls are located on the outside earcups that can easily be accessed which includes play and pause, the ability to skip tracks, adjusting volume levels and even taking calls plus this unit has an element of noise cancellation from background sound. As these headphones include a microphone, this gives the user access to smartphone features like Siri and Google Now voice commands.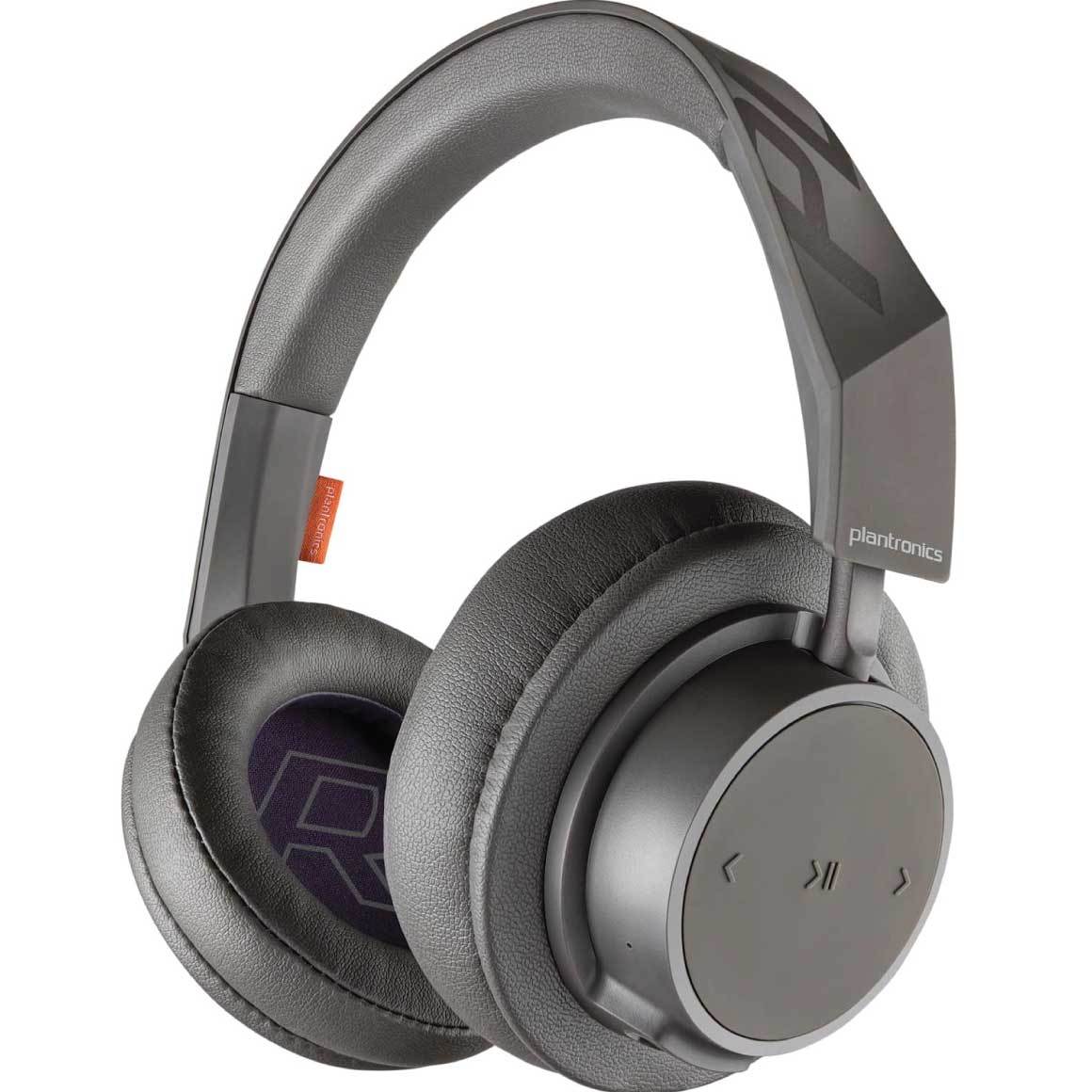 Connecting the Backbeat GO 605 to your Bluetooth devices is a very simplistic process and once you have turned these headphones on, you just search for a new Bluetooth device on your smartphone and presto, you have a paired wireless connection. Plantronics even include an audio cable for the headphones which allows you to connect it to other devices like a PlayStation 4 or digital radio. Charging is done with the included USB cable, however even if the battery is dead, you can still listen to music which is a bonus.
Back to sound, audio levels were very rich and there's some good bass that doesn't impede the audio quality. Although at the highest levels, the audio at times became slightly distorted, however you don't generally listen to music that loud, unless of course you want a hearing impairment. Supporting the audio on the Backbeat GO 605 is a dual EQ (equalisation) mode that allows you to swap between Bass Boost and Balanced. The balanced EQ uses Plantronics signature sound curve which gives the user a more dynamic and richer listening experience, whereas if you want some more boost (e.g. playing games), you simply swap to Bass Boost.
Final Thoughts?
With a recommended retail price of $149, we could happily recommend the Plantronics Backbeat GO 605 to those looking for a wireless audio experience with an excellent battery life and more importantly, decent audio from a variety of devices. All in all, the Backbeat GO 605's and for its price is great value for money that produced some clear and crisp audio that definitely did enhance the audio enjoyment for us as a listener… particularly through its cordless Bluetooth connection.