Hardware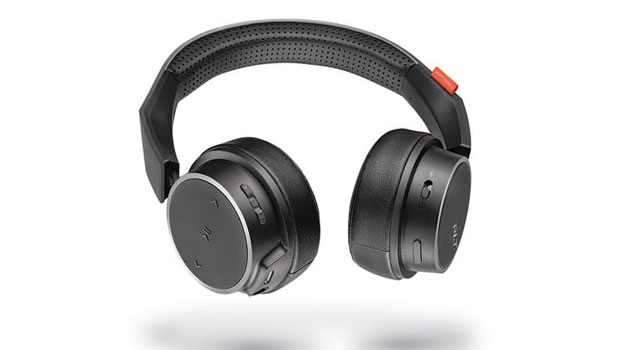 Published on December 18th, 2017 | by James Wright
Plantronics Backbeat FIT 505 Review
Summary: Plantronics Backbeat FIT 505 provide some great bang for your buck and more importantly, decent audio and great comfort for your workouts!
The Plantronics Backbeat FIT 505 are over the ear headphones that have been designed for people wanting to listen to music (comfortably) while engaging in physical activities such as going to the gym or running. Assisting in the design, Plantronics have incorporated a military-grade nano-coating to provide resistance which protects the headphones from liquid such as sweat or rain.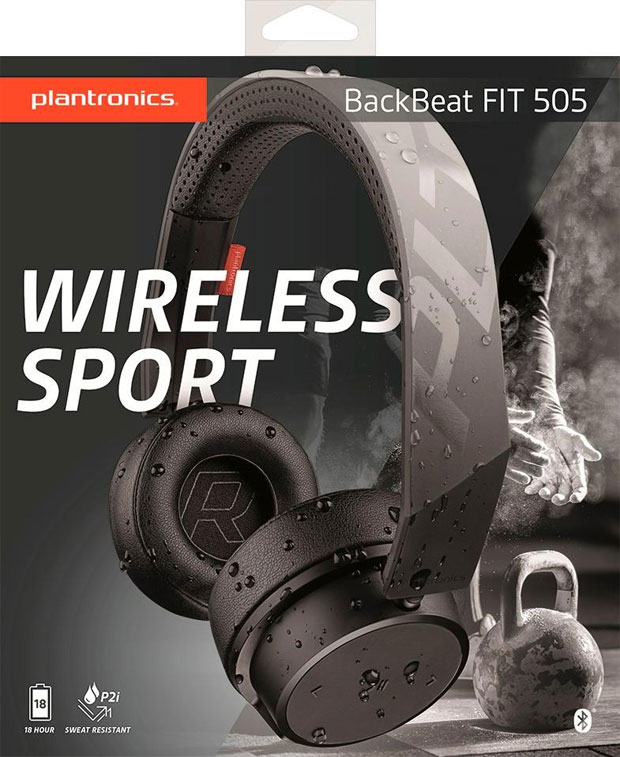 Additionally and unlike earbuds that go inside your ear, the Backbeat FIT 505 are more you're your traditional headphones (over the ear) that with wireless Bluetooth connectivity has a range of up to 10metres. They are available in two colours that include teal and black with a recommended retail price of $149.95AUD that can be found at all good retailers or online.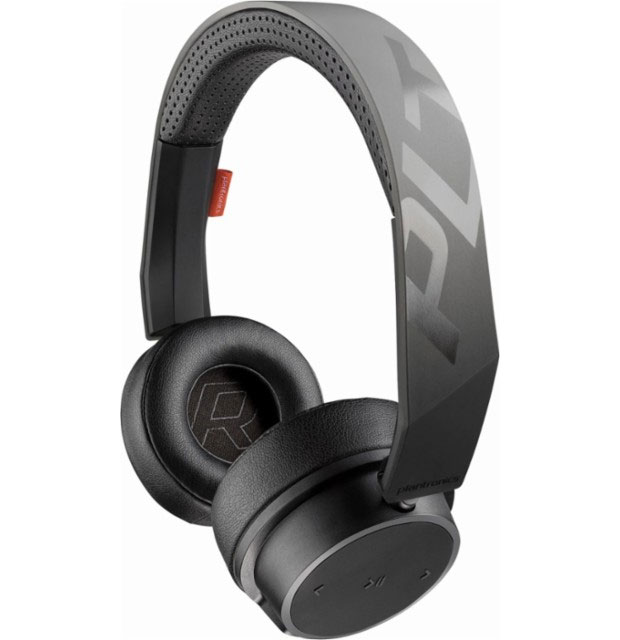 Furthermore, Plantronics ensure that the user has everything they need to use the Backbeat FIT 505 that include the manual, microUSB charging cable, 3.5mm cable for wired connections (or if the battery runs out) and even a carry case which is great for gym users. Upon opening the box, the first thing that I noticed about the Backbeat FIT 505 was its stylish design and although they are not big as traditional headphones, they are a good size, particularly if you're working out.
Pairing the Backbeat FIT 505 to your smart device is very easy and you can also control the headphones from the side of the left ear cup which includes the standard buttons that comprise of forward, back, play and pause. Add in volume, an on/off button and the ports for the 3.5mm cable and microUSB, it's a well designed product with well positioned controls.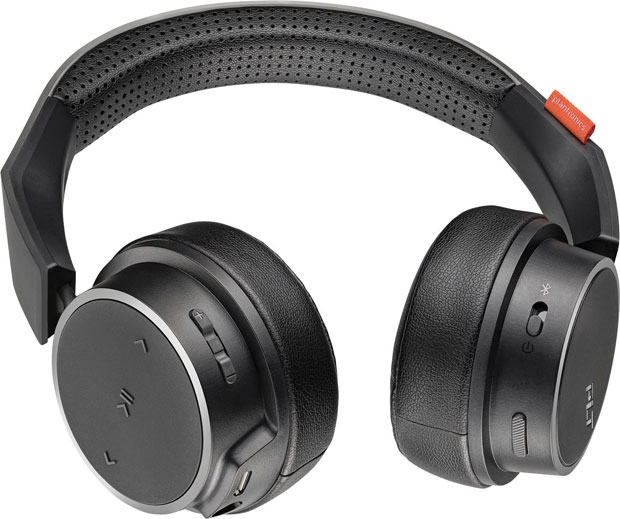 Of course it's all about audio right? The sound quality of the Backbeat FIT 505 are powered by 40mm drivers that produce crisp and clear audio with good levels. Not that you want to listen to your music too loud but the Backbeat FIT 505 can be quite loud if needed with minimal distortion and the bass was good. Although there is no noise cancellation employed by the headphones, the over the hear ear cups do provide some buffer from the sounds of the real-world.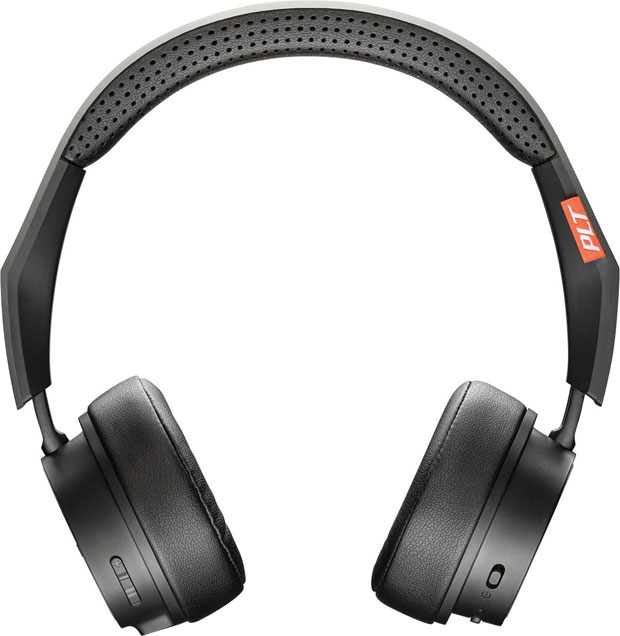 Additionally, they are quite comfortable to wear and during my workouts, sweat did not become an issue and they can be easily adjusted to fit your head and ears, not to mention quite lightweight… also my head didn't get too warm wearing them. In terms of battery life, the Backbeat FIT 505 lasted around 20 hours or 18-hours as stated by Plantronics. As they are Bluetooth headphones, you can also use them for phone calls and the embedded microphone produced clear audio with no issues whatsoever.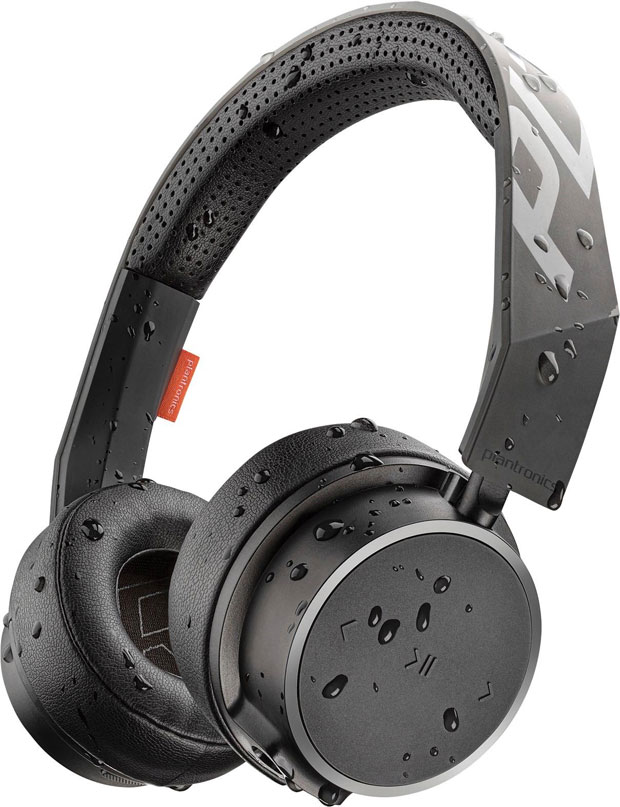 Final Thoughts?
The Plantronics Backbeat FIT 505 provide some excellent value for money that are not only comfortable to wear (especially for sports) but they produce some good audio quality all-round. Lastly, they are very easy to set up and more importantly, it has excellent battery life which is ideal for users wanting to workout without all the hassles of charging.
Recommended!
For more information, please visit http://www.plantronics.com/au/product/backbeat-fit-500#fndtn-specs
Wideband Audio: Yes
Noise-cancellation: No
CONNECTS TO
PC (3.5mm): Yes
Mobile Phone: Yes
Mobile Phone (3.5mm): Yes
WIRELESS TECHNOLOGY
Bluetooth Profiles: Bluetooth(R) 4.1, HFP 1.6, HSP 1.2, A2DP v1.2, AVRCP v1.4
POWER
Battery Power: 
Charge Time: 90 minutes
Battery Type: 
CONNECTION
Wireless Range: 
Multi-Point: 2 Devices
CONTROLS
Volume +/-: Yes
Dedicated On/Off: Yes
Call Answer/End: Yes
Mute: Yes