Hardware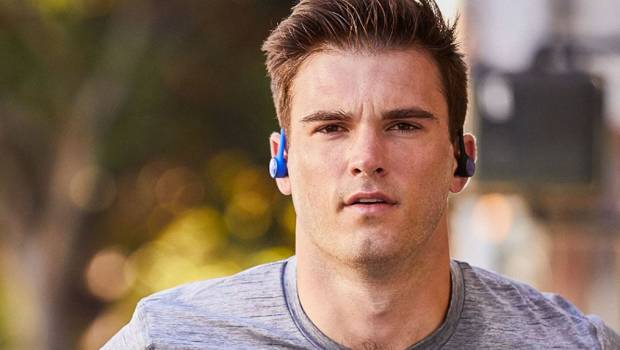 Published on February 8th, 2020 | by James Wright
Plantronics BackBeat FIT 3150 Review
Summary: The Plantronics BackBeat FIT 3150 is excellent value for money!
The BackBeat FIT 3150 from Plantronics are indeed "True Wireless Sport" headphones that are not only affordably priced but boast good sound quality, including a sturdy and comfortable build. Using Bluetooth technology to pair it to your smartphone, Plantronics BackBeat FIT 3150 are extremely easy to setup and come with a clever charging case that makes re-powering these headphones an easy process.
Out of the box, the first thing that we noticed was its professional and sturdy build which is definitely required when using headphones for sport. So whether I was doing weights at the gym or running outside, the 3150's held tight thanks to the ear hooks. More importantly, the design boasts comfortable earbuds that definitely made long sessions of sport a joy, particularly when the music was pumping.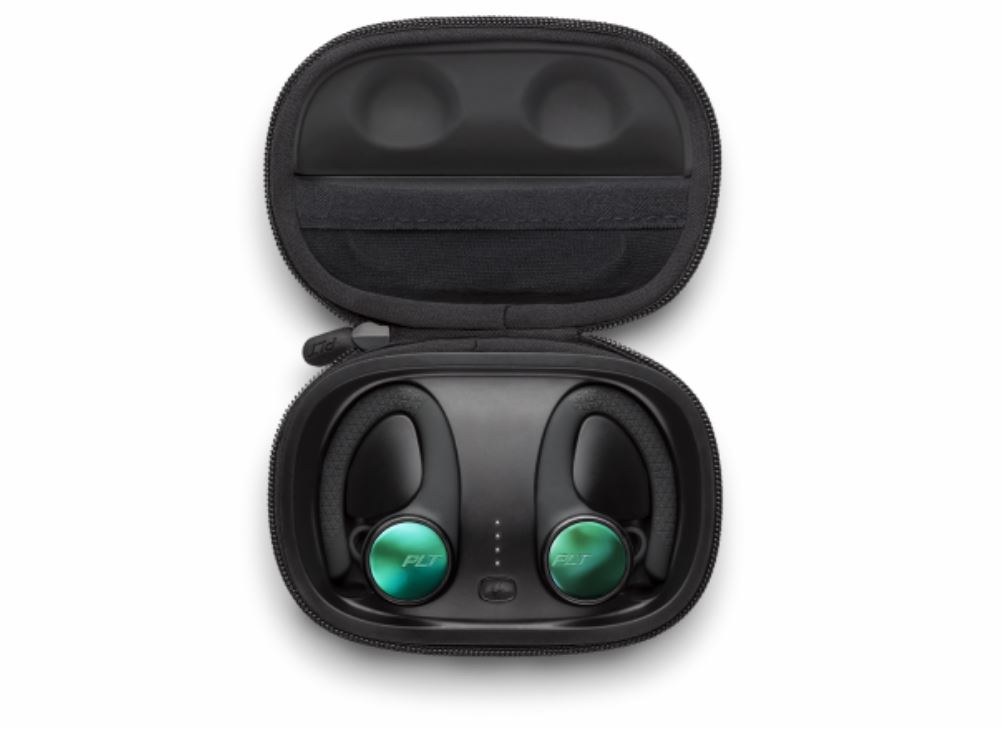 Setting up is done through Bluetooth pairing on your phone and by activating the headphones, however you can download the Backbeat App for your phone that allows you to fine tune your audio, including setting which will be the primary earbud. There are also touch controls to help with navigation on the device itself which does take a little time to master with its positioning and tap frequency. Making and receiving calls is good and you can even access your virtual assistants such as Siri or Google which is pretty damn cool if you're out running and want some answers fast.
To charge, you simply place the earbuds in the included charging case that is then connected into the mains (or PC) via the included USB cable. You will easily get 8 hours of battery life and the case (without power, if charged) will give you an additional two charges or 24 hours total which is perfect for long flights! As I often forget to charge wireless devices, particularly when wanting to go to the gym… the 3150's can give your earbuds a quick 1 .5 hour of charge in just 15-minutes which is brilliant.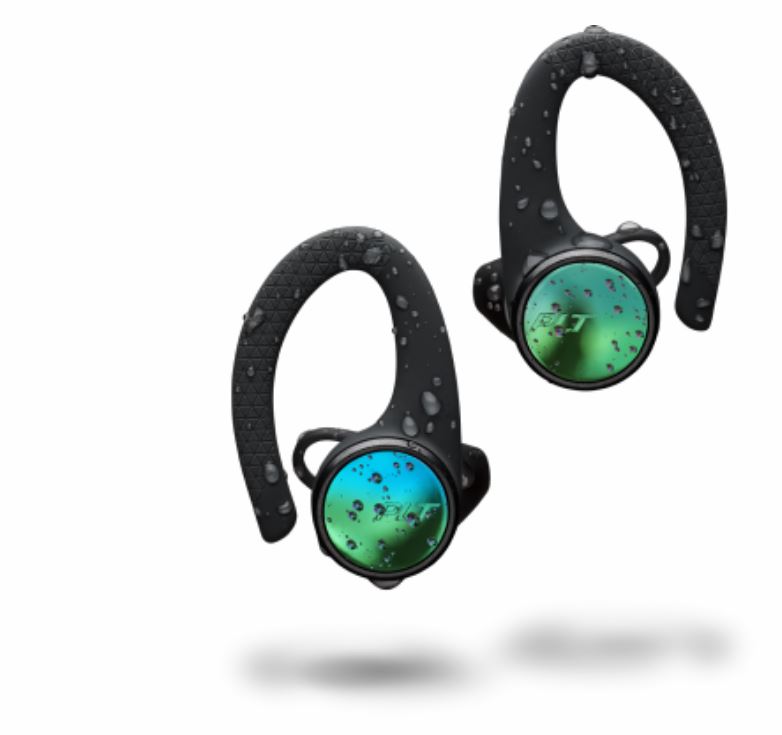 When it comes to sound quality, we were pleasantly surprised at the overall audio quality with good lows, mids and highs, without any distortion. Loudness was just right and as was the bass without it being overbearing. While you cannot compare this device to high-end products, audio is good and whether this was rock, pop or classic, you will get a very smooth audio experience that definitely allows you to get lost in the moment. As they have been designed for sports, they come with an IP57 rating that makes the 3150's sweat resistant or being able to exercise in the rain.
Final Thoughts?
At the end of the day, the Plantronics BackBeat FIT 3150 provide excellent value for money that are not only comfortable but produce good sound quality with no issues whatsoever such as dropouts or connection issues thanks to Bluetooth 5.0.
Another great product from Plantronics!