News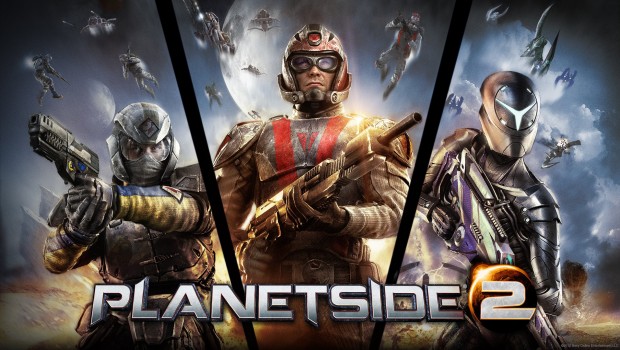 Published on June 7th, 2015 | by admin
Planetside 2 Release Date Announced
Sony has today annoucned via the Playstation blog, that the PS4 counterpart to the highly regarded MMO FPS, Planetside 2, will be making it's debut on Sony's system on June 23rd.
Previously released as a PC exclusive the title will showase a unqiue new map, riveting new weapons, and a wide array of other console exclusive features.
Following the hotly anticipated announcement, Planetside 2's vital director of development, Andy Sites commmented
"On behalf of the PlanetSide 2 development team, we'd like to thank the tens of thousands of players that have taken part in the closed beta testing. He continued "Because of you, we've been able to make a ton of refinements to the game that otherwise wouldn't have been possible without your valuable feedback."
As well as this Sony have confirmed that the title will benefit from persistent console exclusive updates that will impliment a vast array of new features.