PC Games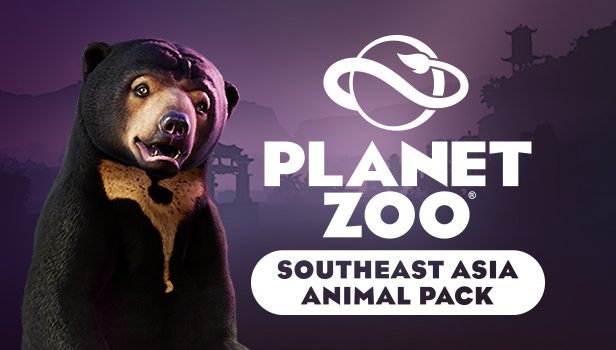 Published on April 12th, 2021 | by Hugh Mitchell
Planet Zoo: Southeast Asia Animal Pack DLC Review
Summary: The South East Asia Animal Pack for Planet Zoo includes the most new animals in a DLC release to date.
I need to give Frontier Developments a shout out for the way they have been supporting Planet Zoo by consistently releasing high quality additional content. The cadence of release is just enough to draw me back into one of my favourite management games every few months with something new and interesting to check out. So here I am once again to tell you that this latest DLC pack, the Southeast Asia Animal Pack, is an excellent addition to the Planet Zoo experience and is a great opportunity to revisit this fantastic zoo simulation phenomenon.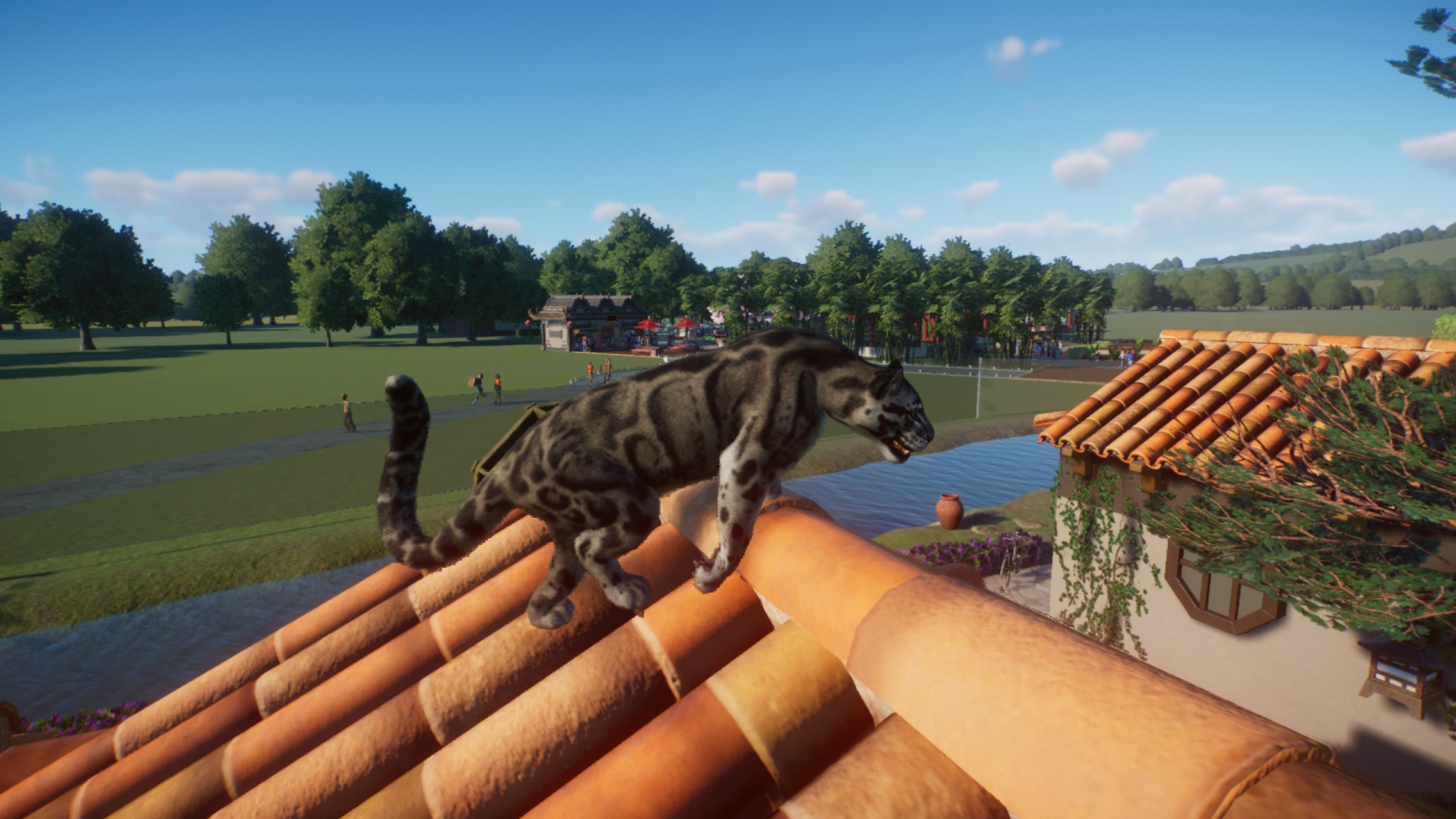 As you may have inferred from the name of this product, the next stop on our round-the-world tour of Planet Zoo DLC releases brings us to tropical Southeast Asia. Here we find Sun Bears and Clouded Leopards milling about gorgeous traditional Southeast Asian-inspired pagodas and temple architecture, deep within lush tropical biomes.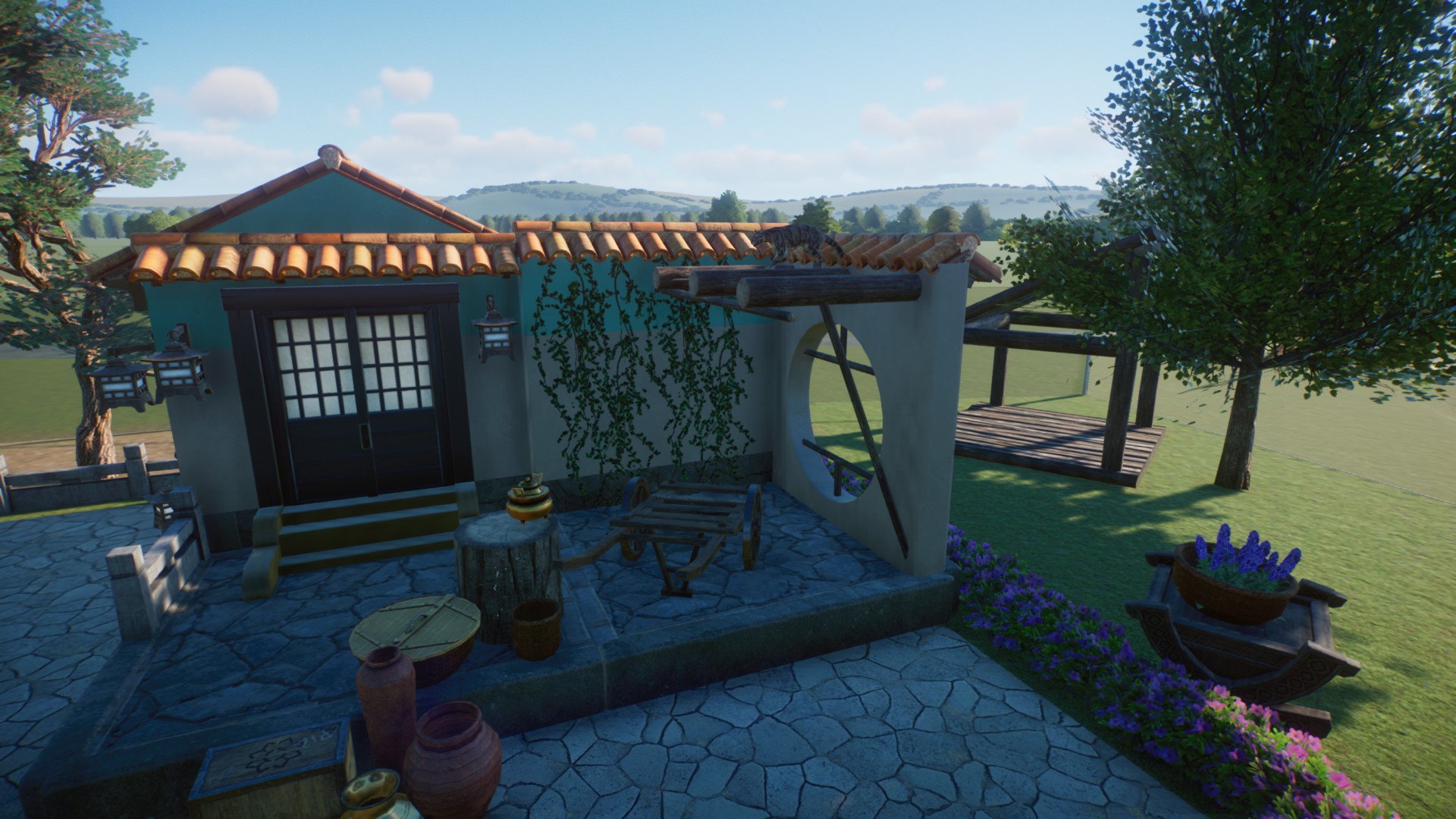 What makes this DLC pack so remarkable is the impressive number of new animals included with the release. The Southeast Asia Animal Pack includes eight new animals; seven habitat animals and one enclosure species. These new animals include the Sun Bear, Clouded Leopard, Proboscis Monkey, Malayan Tapir, Babirusa, Binturong, Dhole and the Giant Malaysian Leaf Insect.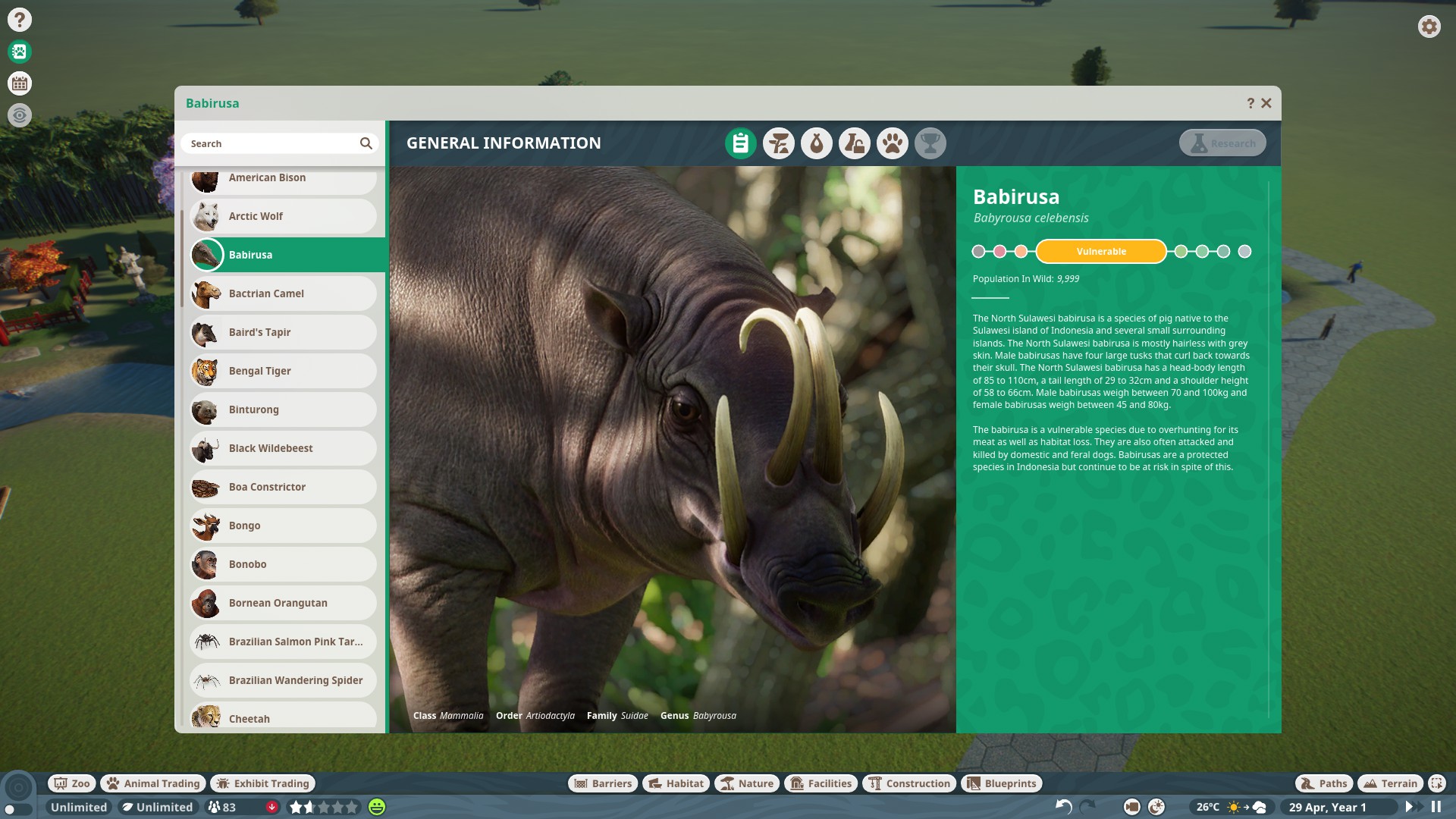 I adore this lineup of new animals and give huge props to Frontier for including the adorably ugly Proboscis Monkey among the new additions. I'm a huge fan of creating specialised theme zoos for the different regions in the franchise mode, and there's enough new content in this pack to fill out a Southeast Asia themed zoo on its own. Also, there's enough weird and wonderful animals in the game now that my next franchise zoo will likely be a 'freak show' themed attraction park.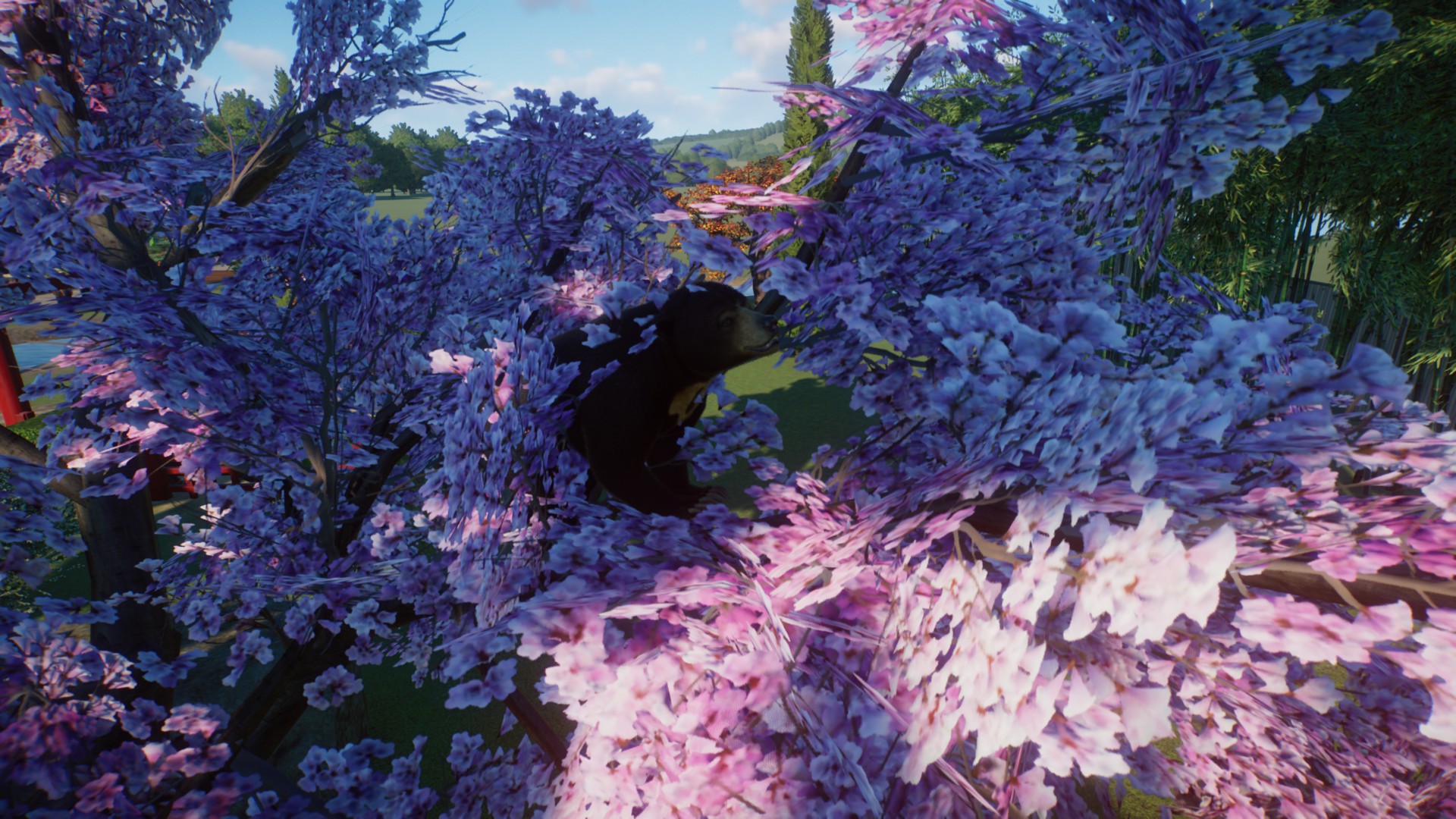 With eight new animals included in this release, it's hard to criticise the Southeast Asia Animal Pack, however the glaring downside to this release is the lack of any new campaign or story challenges. Perhaps I'm in the minority of Planet Zoo fans when I say this, but the story-based campaign challenges were some of the most fun that I had with the game, and while this DLC pack includes one new timed challenge, I don't find these timed challenges to be anywhere near as satisfying as the story-based challenges.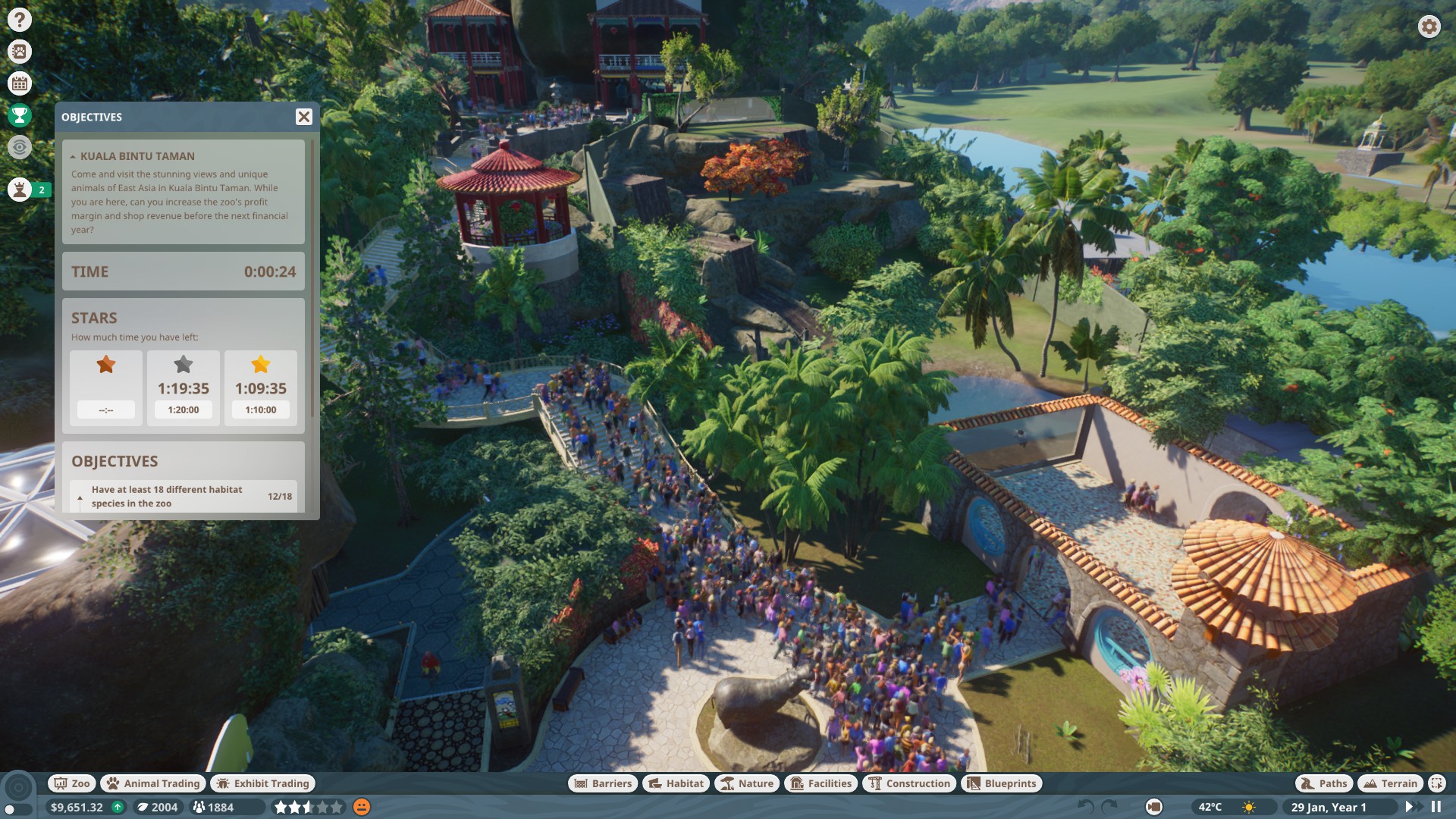 The Southeast Asia Animal Pack is also released alongside the new Planet Zoo 1.5 update, which includes custom billboards and allows for customisation of waterbodies, among a slew of other features. These highly-requested features show that the developers have been listening to the community and putting in effort to satisfy the demands of their fans, which deserves some recognition.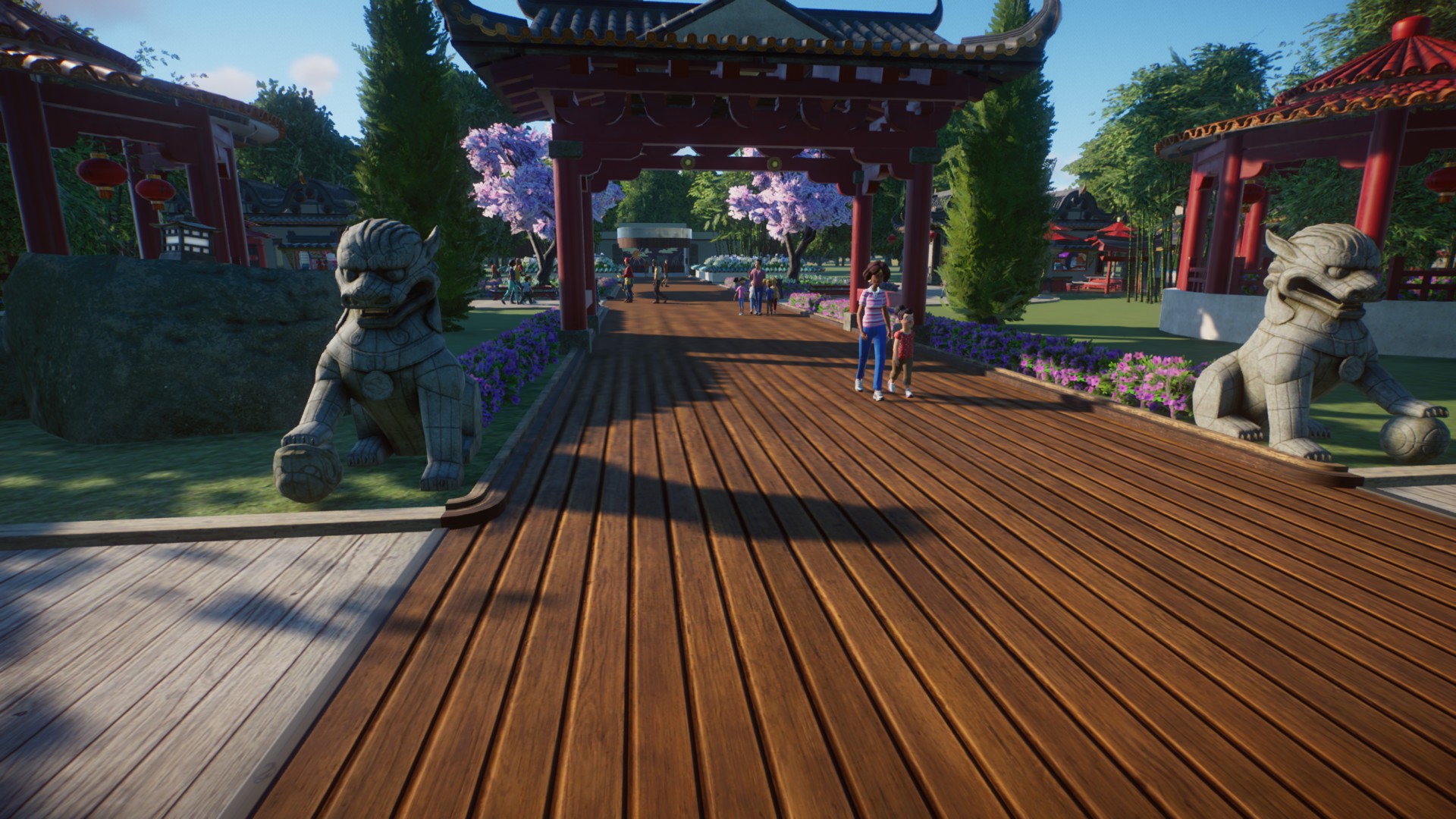 Final Thoughts?
Frontier Developments have outdone themselves with the inclusion of eight new animals in the Southeast Asia Animal Pack DLC for Planet Zoo. There's a nice variety to the lineup of new animals and the fact that seven of these animals are fully-animated habitat species is quite impressive. As always, I would have really appreciated some more story-based campaign challenges, but the fact that these keep getting neglected in the DLC releases makes me think I'm out of step with what the rest of the community wants from the game. Regardless, the Southeast Asia Animal Pack is a must-buy for Planet Zoo fans, simply because it includes the most gorgeously hideous animal in existence, the Proboscis Monkey.