Games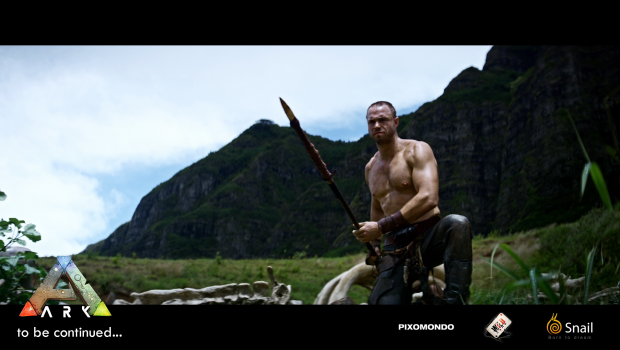 Published on September 1st, 2017 | by Admin
PIXOMONDO PARTNERS WITH STUDIO WILDCARD FOR THE LAUNCH OF ARK: SURVIVAL EVOLVED
Sydney, 1st September, 2017:  From development to execution, PIXOMONDO has partnered with Studio Wildcard to create an exciting new commercial to celebrate the launch of the dinosaur survival game-  ARK: Survival Evolved, now available for Xbox One and PlayStation 4.
Check out the live action commercial HERE!
The award-winning PIXOMONDO team, including Executive Producer Mandie Briney the VFX Supervisor from Game Of Thrones Sven  Martin, & CEO Thilo Kuther  worked closely with the creative team from  JOJX,  including father+son directing team Rocky+Jackson Morton and  EP Joe Care to create the concept, the script,  all the way through the production + post- production process to execute this cinematic and  thrilling  advertisement bringing the ARK: Survival Evolved world  to life.
To be Continued….
About PIXOMONDO
Founded in 2001 by Thilo Kuther, PIXOMONDO is an international visual effects and design company.  Whether they are crafting never-before-seen visual effects for Game of Thrones, or winning an Academy Award for Hugo, four Emmy's and numerous VES awards, they also develop innovative original concepts for marketing campaigns.
For more information, please visit http://www.pixomondo.com/