Films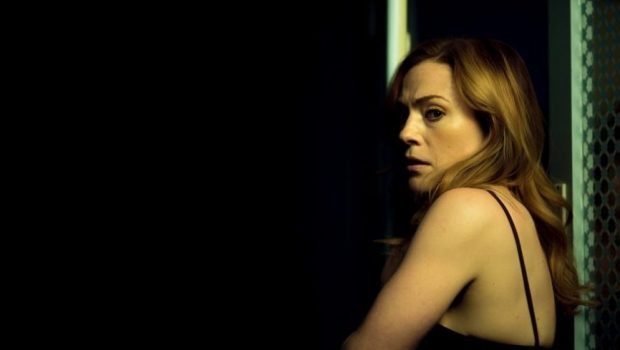 Published on March 6th, 2019 | by Damien Straker
PIMPED – Film Trailer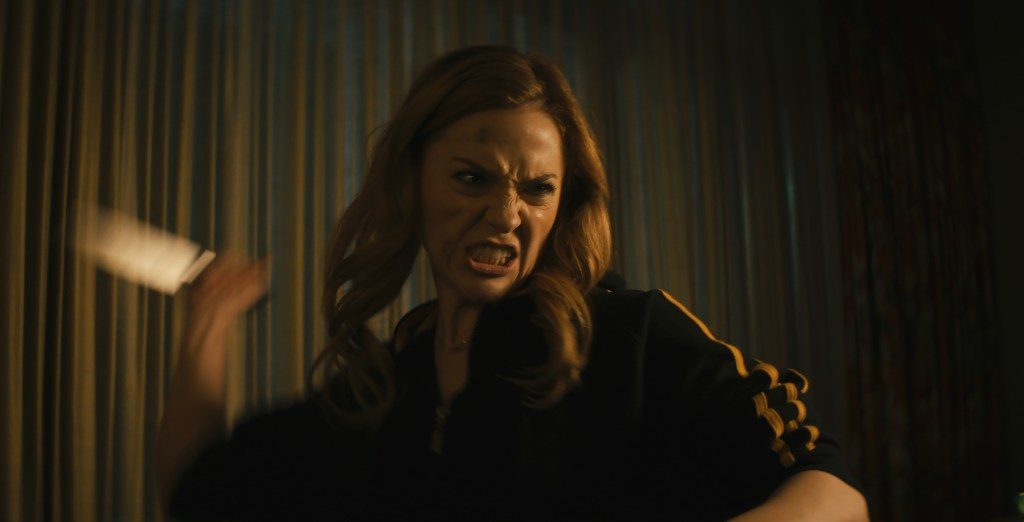 Playground and Bonsai Films are excited to present PIMPED, an Australian contemporary, transgressive thriller starring Ella Scott Lynch (Love Child, Underbelly, The Code) and Benedict Samuel (The Walking Dead, Gotham, The Beautiful Lie). Told from the unique perspective of an abused and conflicted women, PIMPED is a tense and atmospheric film which pits feminine strength against a rancid, toxic masculinity.
Ahead of the film's release, the Pimped team have created an interactive wall where those of us (and let's be honest, who hasn't) can express the stress of being on the receiving end of lies and betrayal in the search of a mate. An insightful experience, both creative and cathartic, "ALL THE LIARS I'VE LOVED" allows users to vent and share personal stories via user-generated image posts; tapping into the sometimes-murky waters of relationships, dating and the search for love.
ALL THE LIARS I'VE LOVED was inspired by themes in the film. Lynch plays Sarah Montrose, a conflicted and mysterious women, out on the town, who meets the philosophical, smooth-talking Lewis Blake, played by Samuels. Handsome and captivating, Lewis is the bait in a sick and twisted game conjured up with his low-life-rich-kid housemate, Kenneth. When the men's sexual game backfires, Sarah is forced into an unlikely and bloodied alliance, and when her fragile psyche is threatened she must call on all her strength and cunning to go into a battle.
PIMPED poses numerous questions concerning trust, betrayal and the nature of desire. ALL THE LIARS I'VE LOVED provides opportunities to share some of these experiences through a creative letting go – sharing of stories and incidents for the voyeur in us all.
After the film's world premiere at London's FrightFest Film Festival, and since picking up Best Australian Feature at Australia's own MonsterFest, the elevated genre piece is screening in select cinemas around the country.
PIMPED was produced by Annie Kinnane and David Barker, through Playground.