Games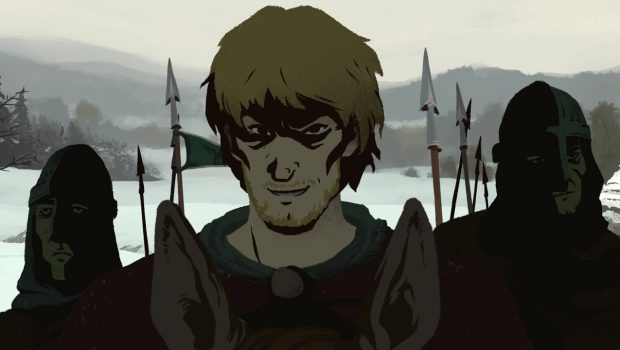 Published on August 14th, 2017 | by admin
The Pillars of the Earth Out This Week on PC, Xbox One and PS4
Daedalic Entertainment is excited to release the first part of its biggest project to date: its retelling of Ken Follett's bestseller book 'The Pillars of the Earth'. Book (or part) 1: From the Ashes, is set to launch next tomorrow, August 15, on Xbox One, PS4 and PC (Windows, Mac & Linux).
Following its successful adaption into a BBC television show, the book has now been adapted into a three part video game series. The Pillars of The Earth will see the player control three unique characters who must navigate a stunning tale of war, conspiracy and romance in this 12th century adventure, spanning over 30 years.
The Pillars of the Earth is brought to life as a fully animated 2D style interactive novel with over 200 hand painted backgrounds, an orchestral soundtrack and full voice overs for characters. Purchasing Book 1: From the Ashes grants fans a full season pass of content, instantly unlocking each chapter as it releases.