Hardware
Published on June 20th, 2017 | by Admin
Phil Tarbox joins and boosts D-Link ANZ business channel
Accelerates D-Link's commitment and growth to businesses
SYDNEY, 20 June 2017 – D-Link ANZ has announced that industry expert Phil Tarbox has joined their team as Head of the Business Solutions team. In his new role as National Sales Manager – Business Solutions, Tarbox will be responsible for driving the company's growth in the Business Solutions space and will lead the existing D-Link Solutions team around the country. His appointment also further cements the commitment made by D-Link ANZ MD Graeme Reardon earlier this year to expand resources and offerings to Business Partners across Australia and New Zealand.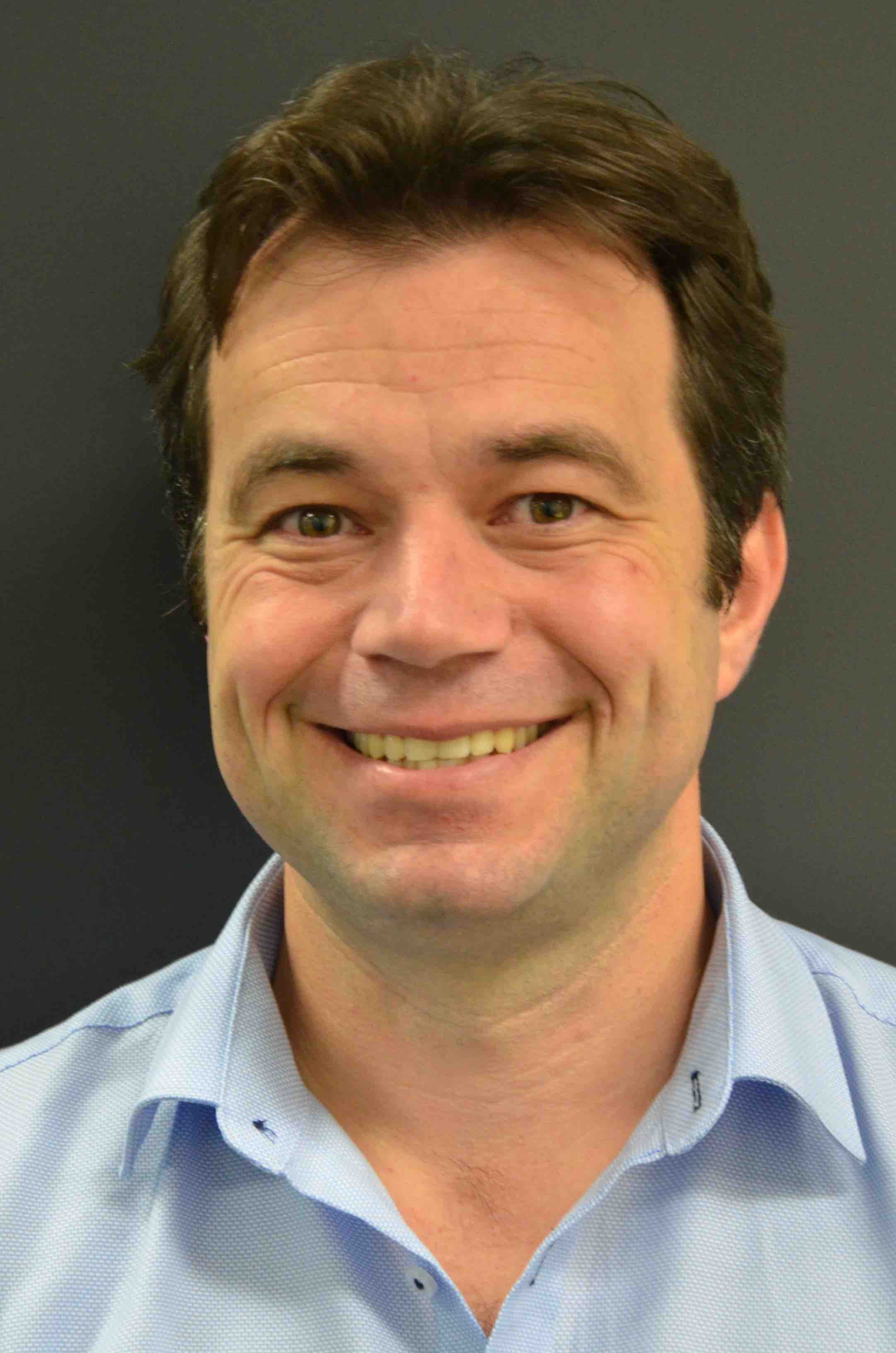 Reardon said, "Phil brings to the D-Link business a successful track record of engaging with Channel Partners to add value, maximise their profitability, as well as working tirelessly in supporting them, across a number of years. With an ever-expanding set of products and solutions that meet the specific needs of Business customers via our Channel Partner ecosystem, I'm excited to be able to create this new role to have Phil lead the D-Link Business Solutions team to help continue our ongoing growth across the wider D-Link ANZ business in the region."
Tarbox is a consummate sales and business development professional having been in ICT for 20 years specialising in networking, printing and display technologies. He moves to
D-Link after 4 years at Xirrus Wi-Fi Networks where he rose through the organisation culminating in his last role as Regional Sales Director – Australia and New Zealand. Prior to that role, he had a successful period as a Channel Manager for Netgear's commercial business unit.
Tarbox said, "I'm delighted to be joining D-Link ANZ at such an exciting time when they are investing heavily in the Business Solutions space. This division has experienced double-digit growth year-on-year for several years now and continues to represent an ever-growing part of D-Link's overall business. I'm excited about the opportunities that the Business Solutions team, as well as the D-Link ANZ organisation as a whole, has in front of us."