PS5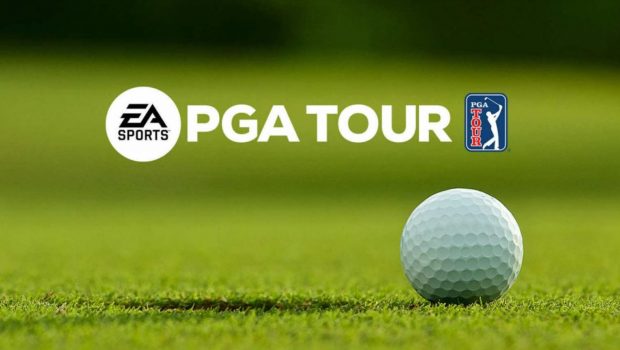 Published on May 12th, 2023 | by Andrew Haverty
PGA Tour PS5 Review
Summary: PGA Tour drives one straight down the fairway with a game that will please golf fans and gamers alike.
Driving a ball straight down the fairway, chipping it towards the pin, and sinking that 15-foot birdie putt that slopes slightly to the left: all things I can't accomplish on a real life golf course. Luckily, sports videogames exist so that we can all experience what it's like to play like a pro without the dozens of years of practice. EA has been out of the golf game for quite some time now, with their last PGA installment releasing in 2015 with Rory McIlroy PGA Tour. The game garnered lackluster reviews mostly due to its severe lack of content, containing only a handful of pro golfers and courses to choose from on launch day. It seemed that EA had no plans on continuing the PGA series after that but, eight years later, they're looking to reboot and reinvigorate the franchise with the simply titled EA Sports PGA Tour. Like Justin Rose in Shanghai in 2017, EA Sports has made quite a comeback that I'm sure many didn't see coming.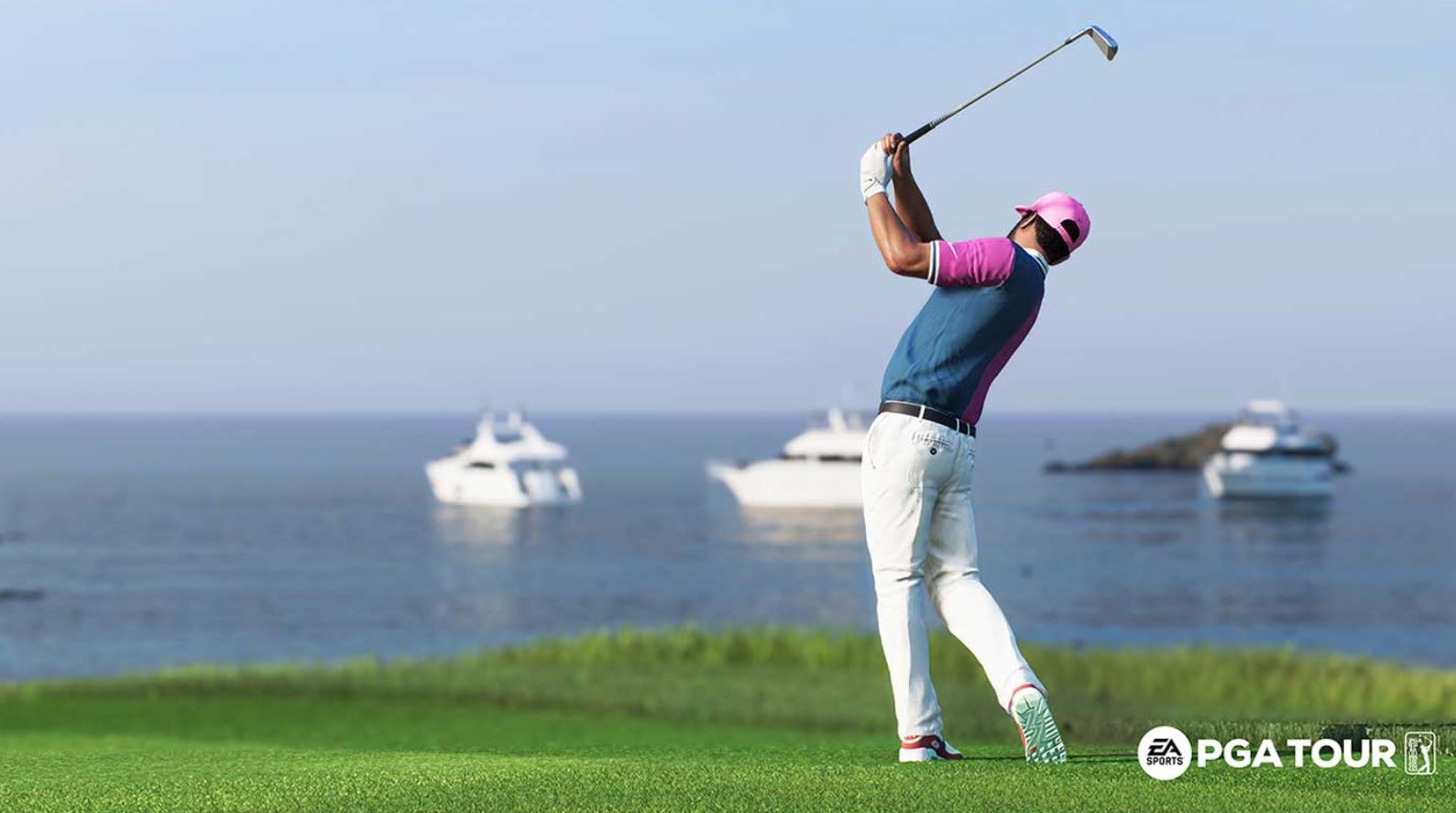 It's clear from booting up the game for the first time that PGA Tour (also known as PGA Tour Road to the Masters) has instantly righted many wrongs from their previous outing as far as overall content goes. Where Rory McIlroy had only eight courses and a dozen pro golfers to choose from, EA's new game boasts a whopping 30 real-life courses and over 20 pro golfers right out the gate. You can play 18 holes any way you'd like with whoever you'd like, get in on an online tournament to face off against other players around the world, or take on the hundreds of challenges like completing real-life inspired championship clutch moments in history; all of which unlock specific gear or in-game credits to purchase gear. There's an overwhelming amount of things to do and see in EA Sports PGA Tour, but the important thing is that gamers get to play how they want to and all at their own pace.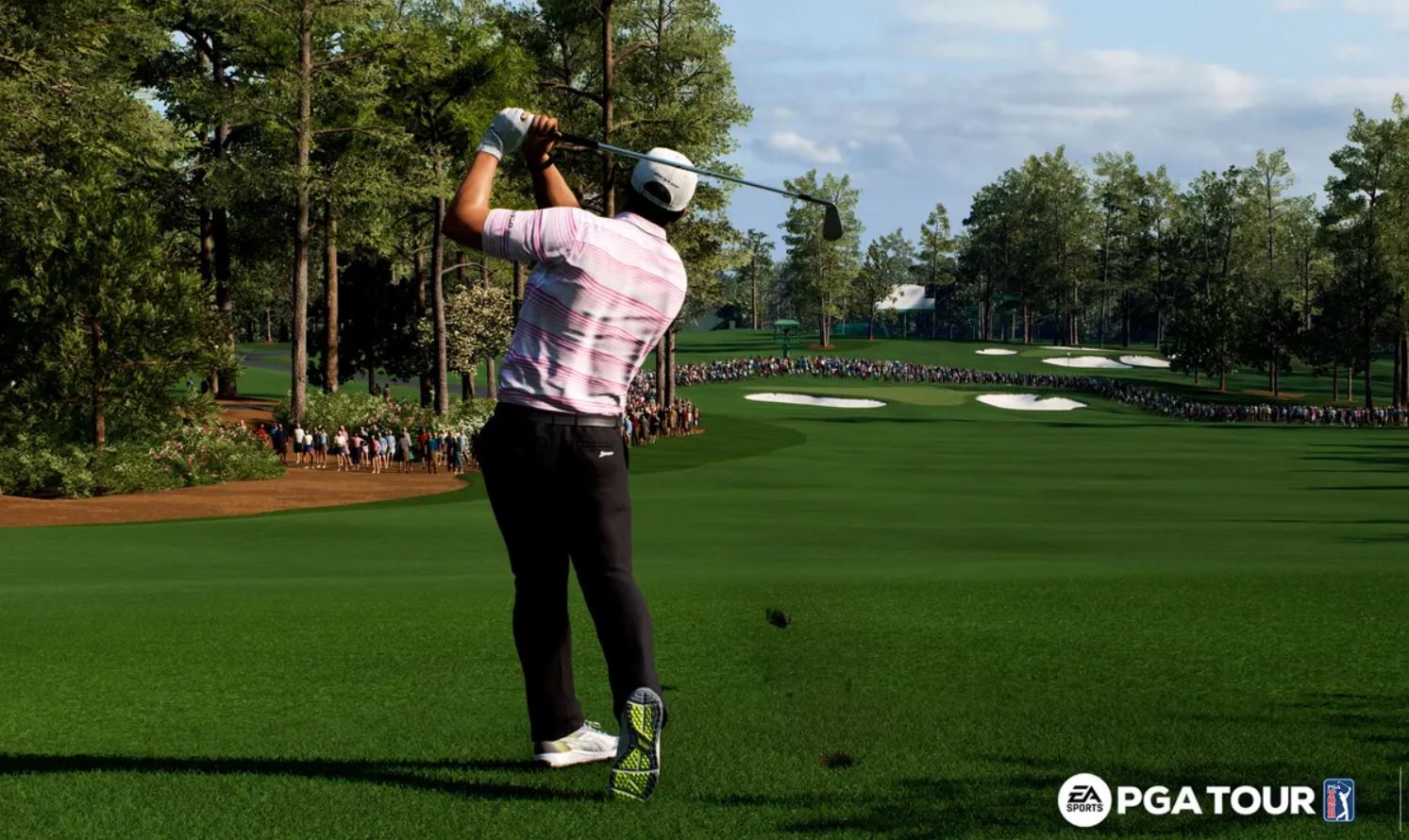 All the content in the world can't save a game that isn't fun to play and, thankfully, PGA Tour steps up to the challenge with confidence. It's safe to say that EA hasn't lost its touch when it comes to making a quality golf game. Hitting the ball straight off the tee, getting out of a sand pit and onto the green, and reading the right angle on a putt all have their own rewarding feeling of gratification. And players can customize just about every aspect of how they want to play. There are basic tweaks like choosing whether you want to use the classic analog swing or go with a more arcade style 3-click swing method, and there are more in depth settings like if you want the ability to control the spin of your ball while it's in the air or if you want to be able to see exactly where the ball will lie off a shot or just get a general idea. There is almost a Forza Motorsport level of customization here where you can essentially play the game like a simple arcade, a hyper-realistic simulation, or somewhere in between.
The bread and butter of PGA Tour is still the Career mode, where you get to create your own athlete and build your way up to making The Masters and beyond. Each round you complete earns you experience points that work towards leveling up your golfer. Each time you level up, you gain stat points that can be used to improve your game like increasing your driving power or unlocking new shot types that can change the way you approach a hole. There is a bit of a grind to get your golfer to pro level stats, but the game rewards you consistently when completing challenges or rounds of golf, so reaching that elite status seems achievable even if it takes a while. And while I didn't win the Masters with my created golfer in my first go, I plan on getting back to the grind so I can hoist that beautiful trophy in that coveted green jacket.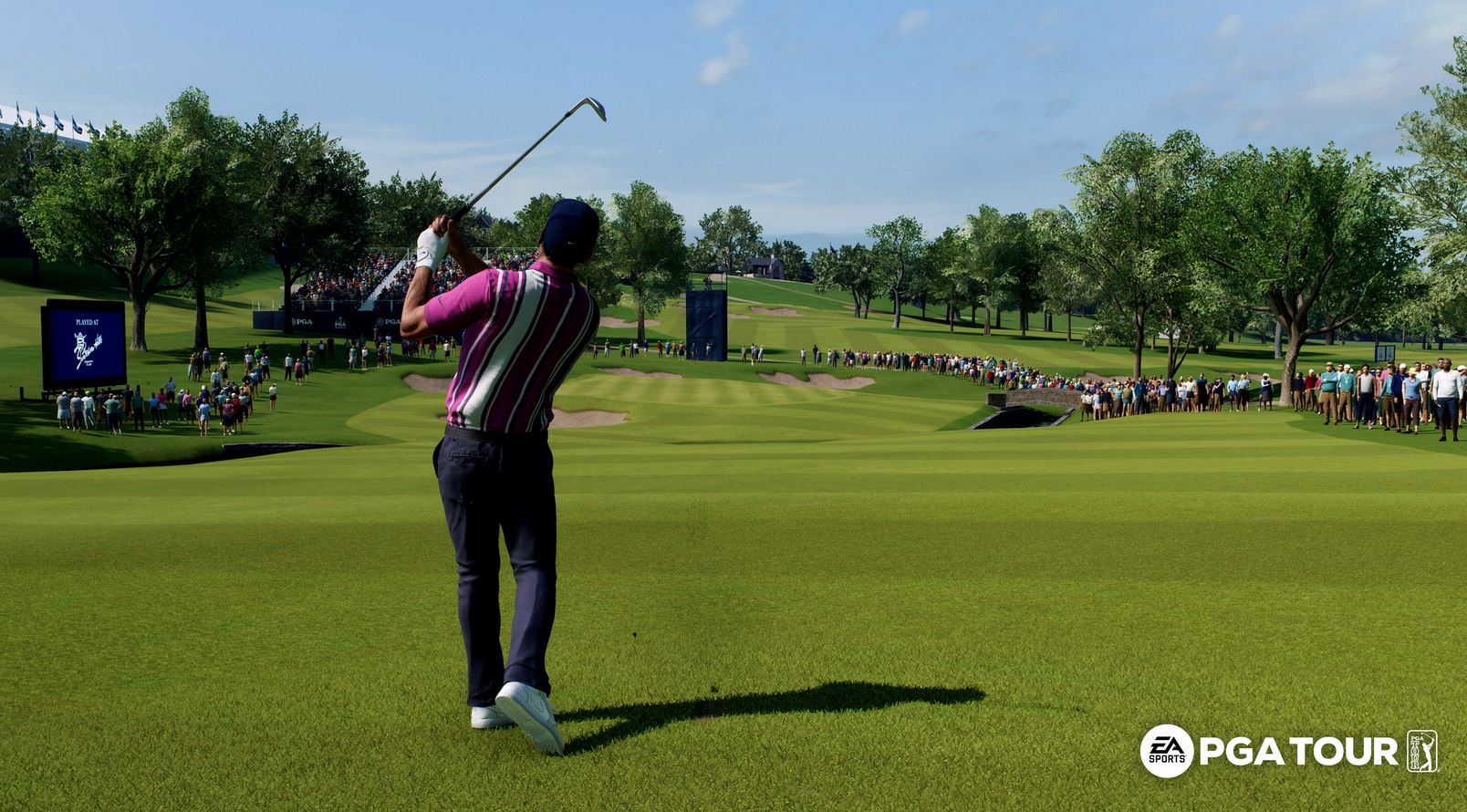 Easily the best part of PGA Tour is how it absolutely nails the atmosphere of real, high stakes pro tournaments. The courses are incredibly accurate compared to their real-life counterparts, from the ocean blues at Pebble Beach to the dry cactus-filled desert of TPC Scottsdale, EA has crafted incredibly faithful recreations across the world. Hearing the dull chatter of the crowd while setting up a shot, then becoming dead silent during your swing, only to have them erupt in cheering when you land a ball near the pin is forever satisfying. Character models look good for the most part, but there are some screen tearing glitches usually directly on their faces in between shots and camera changes. It certainly doesn't ruin the experience but it is noticeable. But the courses and the environments are such the star of the show, I could care less about looking at the golfers.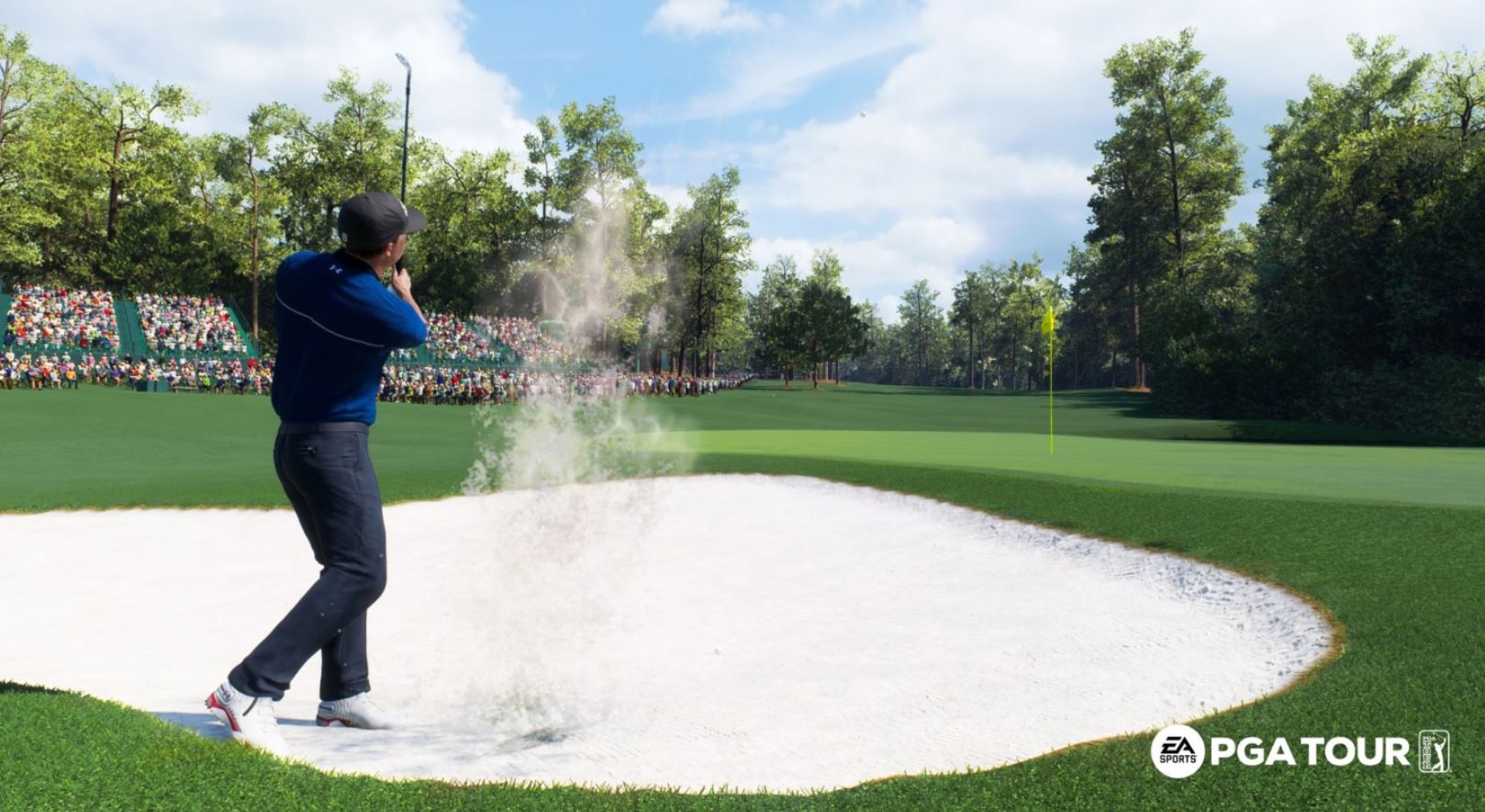 Final Thoughts?
With so many ways to test your skills and so many gorgeous courses to explore, EA has bounced back with a long-awaited PGA installment that seems entirely focused on pleasing the fans. There's so much to do and so many challenges to conquer that any golf fan should be preoccupied and satisfied with this game for quite some time. And when courses look this gorgeous, playing a virtual 18 holes at your favorite location will never get old. I'd say EA is more than deserving of a resounding golf clap.