Books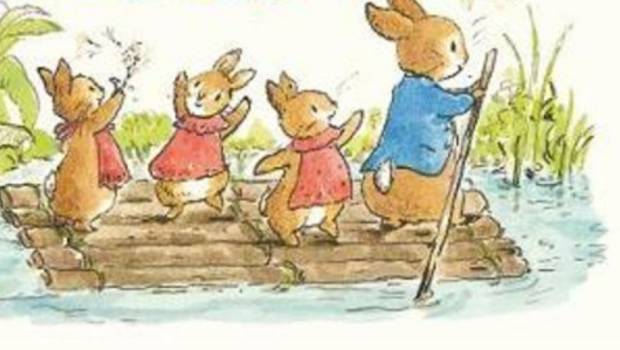 Published on June 23rd, 2020 | by Tony Smith
Peter Hops Aboard: A Peter Rabbit Tale Book Review
Summary: Peter Hops Aboard: A Peter Rabbit Tale Book is about not always going alone and sometimes you need the help of others!
If your children love Peter Rabbit, then Penguin Random House have the book for them in Peter Hops Aboard that is a true celebration of the classic character. The story behind Peter Hops Aboard is about Peter and his sisters working together (eventually) in order to build the perfect boat because sometimes you cannot do it alone.
The story begins on a hot summer's day when Peter spots Squirrel Nutkin gliding across the water on a small raft. This then serves as a catalyst for Peter to create his own raft. However he needs some additional help which is where Flopsy, Mopsy and Cotton-tail come to his aid as they cry "we want to help!"
Peter on the other hand believes he can do it alone which unfortunately does not work for our little rabbit and he eventually agrees for his sisters to help after listening to the advice from Mr Jeremy Fisher, the frog of the pond.
While his family start building their own raft, they all still want Peter to join as the story ends with them paddling on the pond with their very own raft just like Squirrel Nutkin that was built on teamwork!
Final Thoughts?
What we enjoyed about this Peter Rabbit book was the descriptive writing that flowed well and when matched with the classic drawings of Peter Rabbit, it came together perfectly well.
All in all, another excellent Peter Rabbit Tale.