Events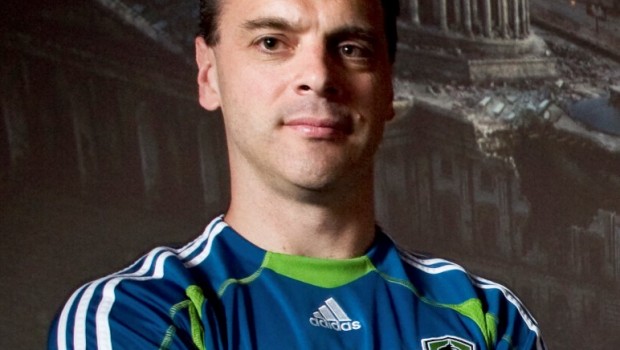 Published on July 3rd, 2014 | by admin
Pete Hines from Bethesda Softworks (The Elder Scrolls, Fallout) to provide PAX Aus 2014 opening 'storytime' keynote
 Thursday 3 July, 2014 – The Penny Arcade Expo (PAX) returns to Australia in October 2014, and industry heavyweight Pete Hines (Vice President of PR & Marketing at Bethesda Softworks) will be providing the opening 'storytime' keynote on Friday morning.
Since 1999 Pete has worked at Bethesda leading their marketing, PR, and community efforts. Pete has helped bring franchises like The Elder Scrolls, Fallout and Wolfenstein into the modern era of gaming and has been an important part of bringing successful new IP such as Dishonored and The Evil Within to market. He's done everything from writing manuals to playtesting games to serving as the company's chief spokesman, and has worked on every title Bethesda has made over the last decade and a half.
Pete joins other international guests confirmed for PAX Australia, including musical acts Paul & Storm, Freezepop, and MC Frontalot.
PAX Australia will be held at the Melbourne Convention and Exhibition Centre from 31 October to 2 November, 2014 and is organised by ReedPOP in conjunction with Penny Arcade.
Friday, Sunday and 3 Day International Tickets are still available and can be purchased only through the PAX Aus website: www.paxaustralia.com.au/registration.
For further information visit www.paxaustralia.com.au or follow PAX Australia updates via official Twitter and Facebook.