Games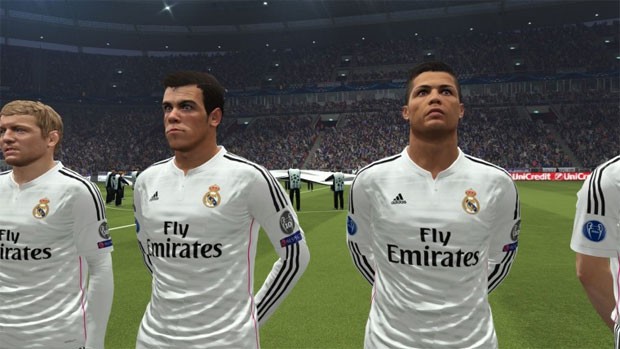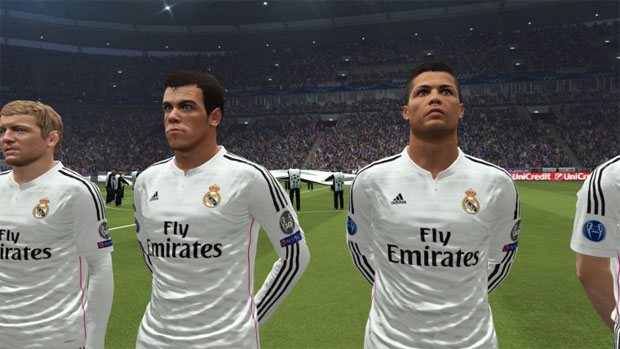 Published on February 12th, 2016 | by Admin
PES 2016 update: PES League and releast of the UEFA Champions League Stars
PES League can now announce the first Player of the Month winners of 2016!
Each January Player of the Month has earned the right to play in their regional final where they will compete for the opportunity to represent their region at the PES World Finals in Milan this Summer.
Among those who were the top of their regional table in January are 2015 Russian champion arthurSimf and the reigning champion of Peru MarioDGT and both will be looking to make it to the PES World Finals for the second year running.
Over the course of January, the winners racked up a staggering 34,557 goals in eligible PES League matches, finishing with an average of just over 4 goals a game.
The February Player of the Month competition is well under way; players can check their own progress along with their opponents, at https://www.pesleague.com/tables/.
More information about the regional finals will be posted on www.pesleague.com in the coming weeks.