Games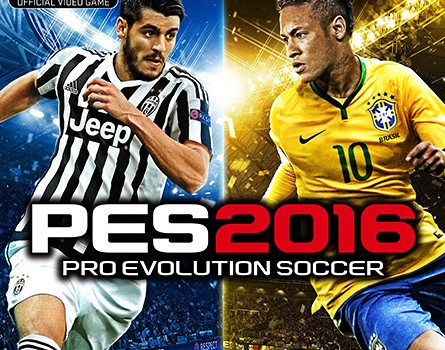 Published on September 17th, 2015 | by admin
PES 2016: myClub GP Bonuses and Coins Purchase Activation
Konami Digital Entertainment B.V. has confirmed an activation date for PES 2016's myClub coin purchasing system and announces a series of GP (game points) bonuses that will lead up to the game's in-game myClub currency purchase options going live.
PES 2016 launches for PlayStation®4, XboxOne™, Windows PC, PlayStation®3 and Xbox 360™ on September 25th, with its myClub coins purchasing system set to go live on September 24th. KONAMI will give each user 10,000 GP every day until the mode is fully implemented.
myClub was introduced in PES 2015 and has proved incredibly popular with the series' many fans. It rewards strong performances with GP (GamePoints) which can be used to spend on new players to bolster a team. myClub coins can also be purchased in-game via micro-transactions. PES 2016 fans simply log into to the game each day whereupon the 10,000 GP will be added to their in-game tally. This can be used to facilitate player transactions within the game ahead of the full launch of the in-game monetary system.