Games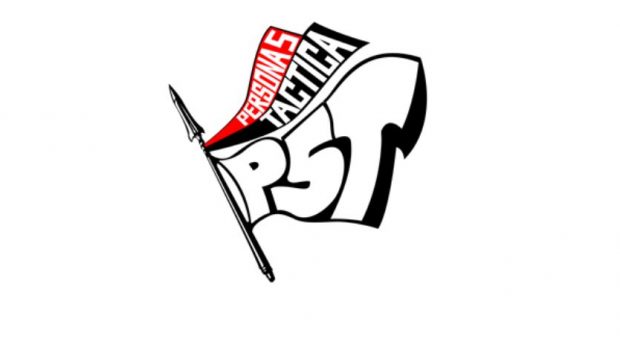 Published on July 5th, 2023 | by Adrian Gunning
Persona 5 Tactica – New Character Revealed
At Anime Expo 2023, ATLUS debuted a new Character Reveal Trailer #1 for their upcoming strategy RPG Persona 5 Tactica. The new trailer dives into the background and unique set of skills that characters Joker, Morgana, and Erina (new character) bring to the battlefield against the tyrannical Legionnaires.
The trailer and new details were revealed during the ATLUS Presents: The Official Persona 5 Tactica Panel at Anime Expo, which featured key voice actors from the game, including Leeanna Albanese (Erina), Matthew Mercer (Yusuke), Cherami Leigh (Makoto) and Xanthe Huynh (Haru).
Persona 5 Tactica launches on Xbox Series X, Xbox One, PlayStation 5, PlayStation 4 and Nintendo Switch on the 17th of November 2023.