Books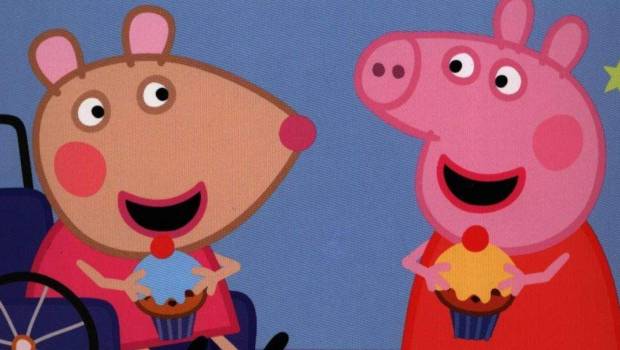 Published on April 20th, 2020 | by James Wright
Peppa's Play Date Book Review (Peppa Pig)
Summary: Peppa's Play Date is another fun filled adventure for our favourite little pig, Peppa!
From Ladybird books comes another Peppa Pig book entitled Peppa's Play Date. Mirroring its story and characters from the popular cartoon series, this book is all about our favourite piglet having a play date. The story starts as the reader is introduced to Peppa's family as Mummy Pig asks Peppa to get some toys ready for her friends that will include Mandy Mouse and the panda twins, Pandora and Peggi.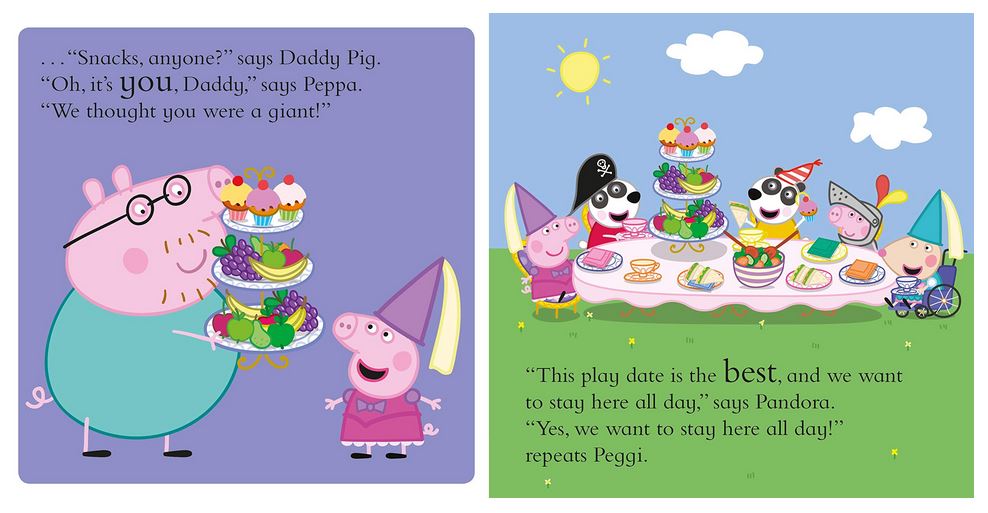 While Peppa is apprehensive about what toys to get or if they will like them, Daddy Pig comes to her rescue and offers to setup some crafts for her friends as another activity. However before you know it, Peppa's friends arrive but rather than play indoors, Mandy Mouse asks her friend if they could play in the garden and from there, they have a fun adventure in the garden playing knights and pirates, including an amazing banquet brought out by Daddy Pig.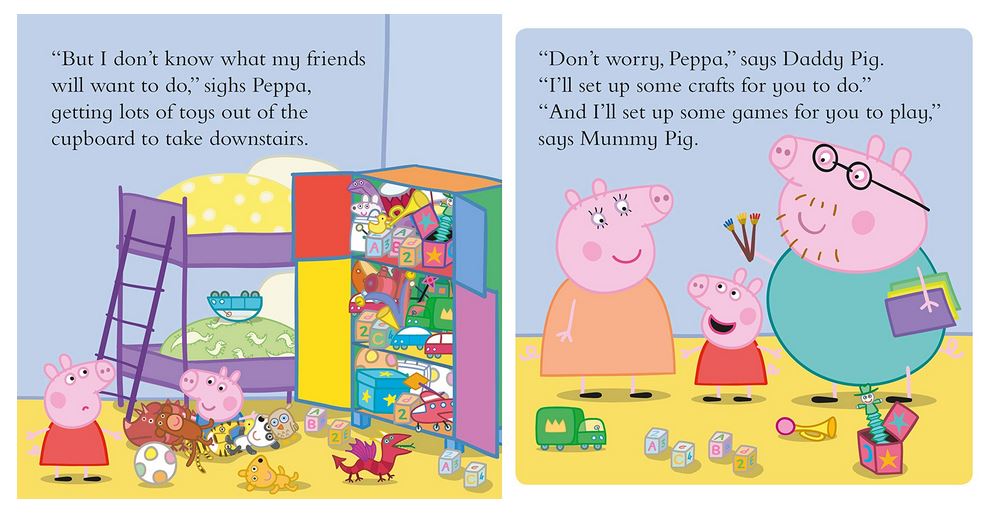 Needless to say, Peppa's play date is a hit and she asks her parents if they can come over tomorrow, much to the shock of Mummy and Daddy Pig who are both exhausted. The story ends just like the episode as the "narrator" says that "Peppa loves play dates. Everyone loves play dates!". All in all, Peppa's Play Date is a fun read from start to finish that not only channels the voice of the TV series but also its unique animation style.
Available in all good book stores from 15 April 2020 with a RRP of $9.99.