Books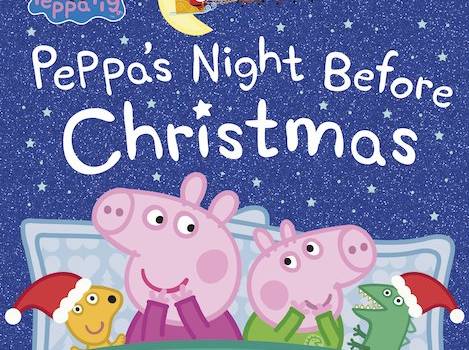 Published on December 20th, 2020 | by Tony Smith
Peppa's Night Before Christmas Book Review
Summary: Bring some Christmas joy with Peppa's Night Before Christmas, the book!
Just in time for Christmas comes Peppa's Night Before Christmas, an oversized book by Lady Bird books that takes the younger reader on a true Christmas adventure. Mirroring the TV show from eOne, the story starts with Peppa being super excited about Christmas and before she goes to bed, she hopes to get a glance of Santa.
While she doesn't see Santa first, when she does go to sleep, she hears a bang which wakes Peppa and her younger brother George up, as none other than Father Christmas accidentally crashes his sleigh into their house due to the show. With his sleigh light damaged, Peppa comes up with the ingenious idea of offering her magical unicorn so that it can light the way for Santa in order to make his yearly Christmas run and saving one of the most important days of the year.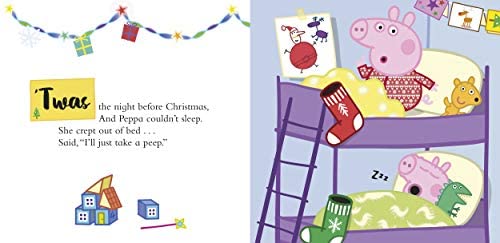 The story ends with Peppa and George sharing their amazing secret between each other that ends in classic Peppa fashion. All in all, another well-illustrated and written book from Lady Bird Books that is based on an episode from Peppa Pig. Lastly, the text really flows well and is almost written in rhyme.
Recommended!