Books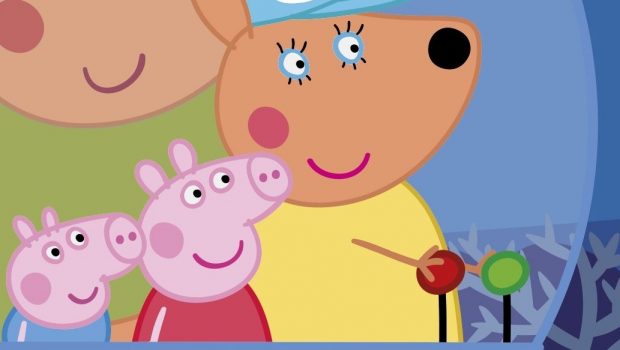 Published on October 5th, 2017 | by Tony Smith
Peppa visits the Great Barrier Reef Book Review
Summary: Peppa visits the Great Barrier Reef is a fun underwater adventure for our favourite piglet!
The super popular Peppa Pig returns in a true Australian adventure with PEPPA VISITS THE GREAT BARRIER REEF as she and her family go on an underwater journey to one of this country's most precious natural wonders. So while Peppa is visiting her friend Kylie Kangaroo, Mrs Kangaroo unfortunately has to go to work but as she is a marine biologist, she offers to take her family to work.
Therefore, Mrs Kangaroo takes the Peppa and her family to the beach where she politely informs them that this is my office as they 'hop in' into her submarine! So as they commence their underwater journey to the amazing Great Barrier Reef, children will be immersed into this colourful hardcover book that like Peppa, they will witness some amazing wonders like Clown Fish, turtles, coral and other sights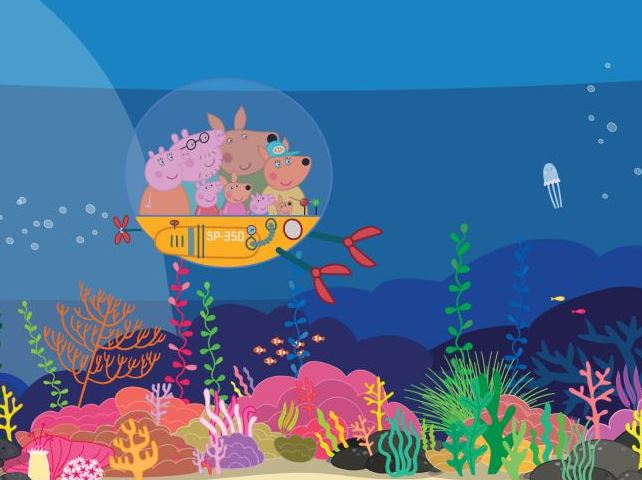 This is where Peppa visits the Great Barrier Reef offers younger readers not only an entertaining story but also one of education as they learn about the great things in this area. Accompanying the beautiful art is the clever text that helps create a fun read for both young and older readers alike. The book ends with Mrs Kangaroo taking Peppa, her family and her daughter back home with an unexpected underwater treasure that will help pay for more marine research.
Final Thoughts?
If your children a fan of Peppa, this book is a must have that is not only well produced but is filled with colourful and exciting pictures plus a very entertaining story that children will simply adore!
Recommended!