Books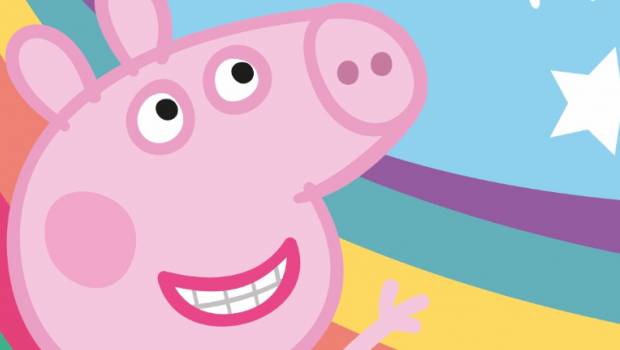 Published on June 23rd, 2020 | by Tony Smith
Peppa Pig Super Peppa! Book Review
Summary: Peppa Super gives children the opportunity to think about what they want to be when they grow up.
Before we jump into our review, this is easily one of the most glittery and colourful covers of any Peppa book with its shimmery rainbow on the front, including our favourite piglet, Peppa front and centre!
So what's behind Super Peppa? The premise behind this book is for children to think about what they want to be when they grow up, courtesy of their teacher Madame Gazelle who asks them this very question.
Peppa is also joined by all her friends who help answer this question. While Edmund the Elephant wants to grow up to become an astronaut and an anthropologist, Danny Dog aims to become a champion skateboarder.
However Peppa is a little uncertain what she wants to be when she grows up, so when she goes home, she will ask her parents. Does she want to become a writer like her mum? A super jumper like her dad? Or a train driver like Miss Rabit?
There are so many options and choices for Peppa that she cannot decide on one. The story ends with Peppa wanting to be super and if you believe in yourself and practice, you can be super at anything.
Final Thoughts?
Peppa Super is classic Peppa that celebrate diversity, family and more importantly imagination that at the end of the day creates a very well written book from start to finish. Add in some great illustrations that mirror the TV series and Peppa Pig fans will definitely enjoy this book from start to finish!