Books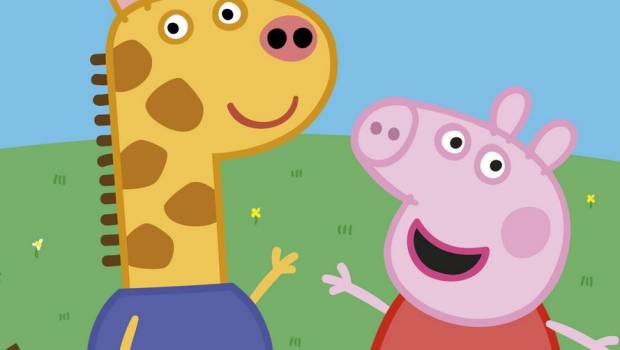 Published on September 1st, 2018 | by Andrew Bistak
Peppa Pig: Peppa's New Friend Book Review
Summary: Peppa Pig: Peppa's New Friend is a fun board book from this series that younger children will truly enjoy!
Peppa Pig returns again in printed form with her new book, Peppa's New Friend which revolves around a new friend for our favourite little piglet. The story takes place at a play group where Peppa meets Gerald Giraffe who is considerably taller than Peppa and her friends which makes for a fun story with some humour thrown into the mix.
The theme of this story is Gerald's height because unlike the other children who are much smaller, our giraffe is finding it very difficult to hide that unfortunately makes him a little sad. However things change for our unhappy Giraffe when he meets Peppa and her friends and becomes the hero of the play group courtesy of his height and something that no one else can reach.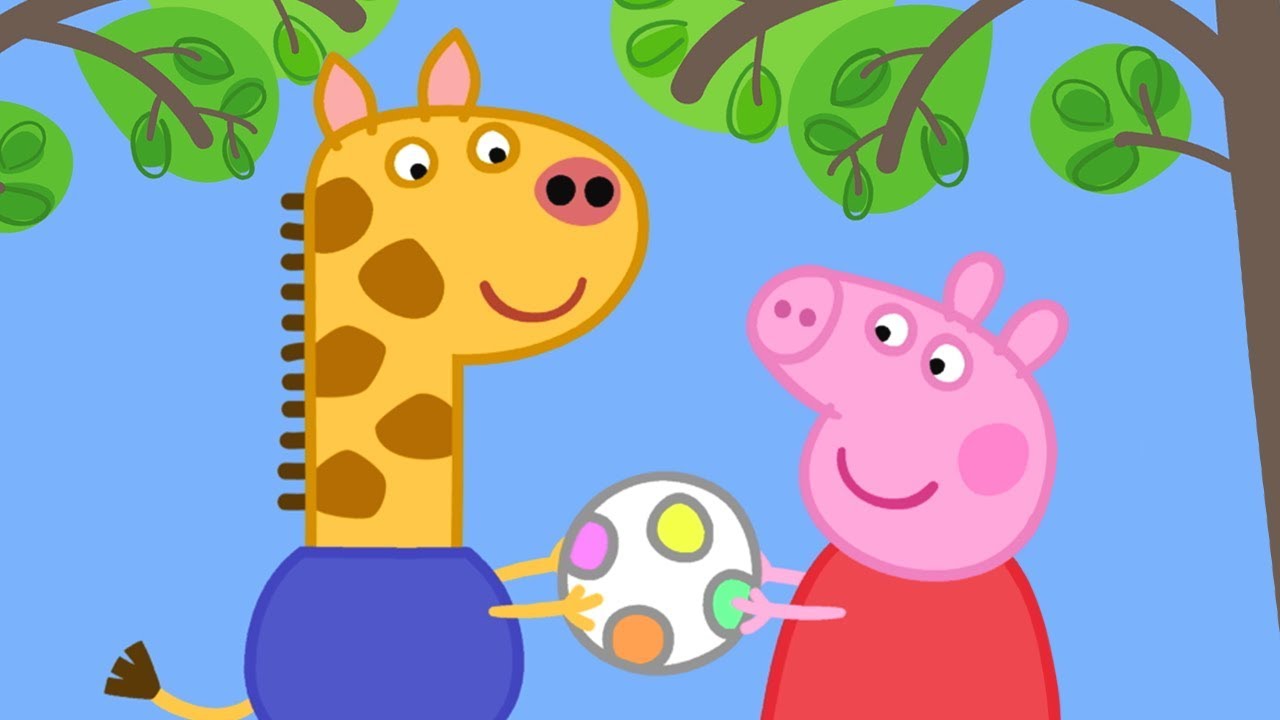 Like other books from this series, Peppa Pig: Peppa's New Friend is not only well-written but it contains some great images that look like they have been taken directly from the cartoon series itself. These images help bring the story to life as we follow Peppa and her new friend Gerald who must come to terms with his height and courtesy of our little piglet, she helps her tall new friend.
Final Thoughts?
Peppa Pig: Peppa's New Friend is another enjoyable title in this series that younger children will enjoy as they learn that being different isn't so bad after all!
Recommended!
For more information, please visit https://www.penguin.com.au/books/peppa-pig-peppas-new-friend-9780241321164
Book Details
Format: Board Book
ISBN: 9780241321164
Release Date: September 3, 2018
Publisher: Ladybird